EA's Black Box studio has confirmed that the next iteration in the long-running Need for Speed series, will be Need for Speed Undercover, which is slated for release in North America on November 18 and in Europe on November 21.
Available for Xbox 360, PS3, Wii, as well as PlayStation 2, Nintendo DS, PSP, PC and mobile, Need for Speed Undercover will "feature a deep and engaging story of spectacular Hollywood-style live-action that will transport players into the fictional world of the Tri-City Bay Area," says Executive Produce, Bill Harrisson.
We don't exactly how things are going to pan out this time around, but it's going to be interesting to see whether EA sticks with the same game mechanics from Need for Speed: ProStreet, or returns to its arcade roots. As far as features go, we do know that the game will re-introduces break-neck cop chases, the world's hottest cars and spectacular highway battles.
Once again we can expect live action sequences to be one of the redeeming features in the game and it's now been confirmed that international movie star, Maggie Q (Die Hard 4, Mission Impossible III), will be the lead character hoping to propel the original story forward as players get behind the wheel.
Maggie Q will play Federal Agent Chase Linh, a seductive handler who recruits and guides players as they go undercover. Players will take on dangerous jobs and compete in races in order to infiltrate and takedown a ruthless international crime syndicate.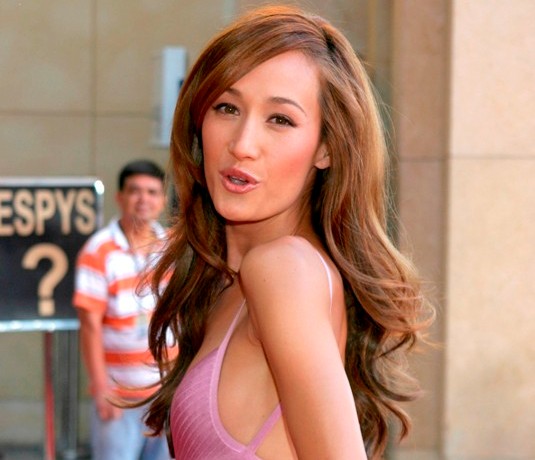 "I've always been a fan of racing games and working on Need for Speed Undercover was an amazing experience," said Maggie Q. "I was so impressed by the scope and quality of the overall production that goes into a videogame these days. It was like any other day on a Hollywood set; I felt right at home. The Black Box team is doing tremendous work here and I can't wait to see the final game."
Still waiting for screenshots to arrive for this one, but we reckon they'll crop up soon.