There have been a couple of nuggets of handheld console news over the weekend. Firstly, those interested in the SMACH Z handheld Steam Machine may be happy to hear that it isn't dead but will be re-launched on Kickstarter after Gamescom (17th to 21st August) with device shipments estimated for March 2017. Secondly, hackers have found an easy exploit that allows PS Vita handhelds running the latest firmware to run homebrew software.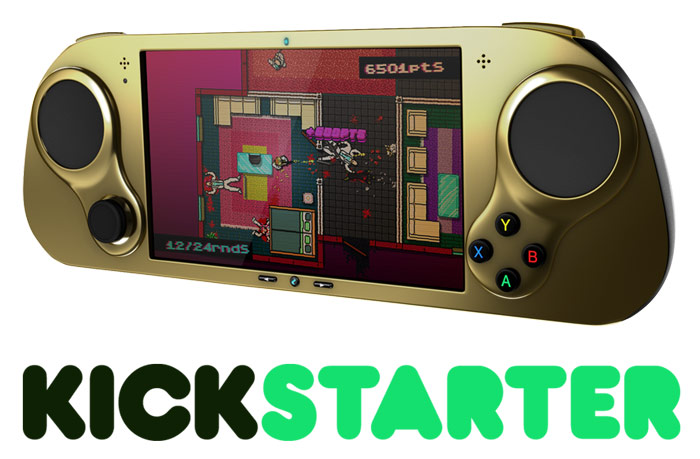 SMACH Z
In an email to HEXUS, and in identical information posted to the SMACH Z Facebook account, it has been announced that the SMACH Z will return to Kickstarter after Gamescom, mid-August. Since the last time we heard about this 'portable Steam machine' a fully cased prototype has been constructed, thanks to the backing of an investor called IMASD Technologia, from Spain.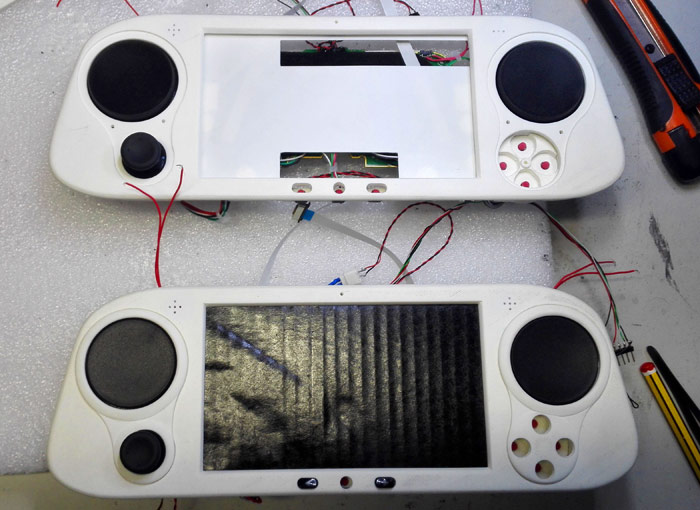 Key specifications of the SMACH Z are as follows:
5-inch 1080p OLED touch screen
AMD Falcon SoC with Radeon graphics plus 2GB graphics memory
At least 4GB RAM (8GB in Pro version)
At least 64GB storage (128GB in Pro version) + SD card
Wi-Fi, USB 3.0 Type-C, HDMI, Bluetooth connectivity (4G in Pro version)
Colours: Silver, Pearl White, Red Fire, Radioactive Green or Indigo
5hr+ battery life
Steam OS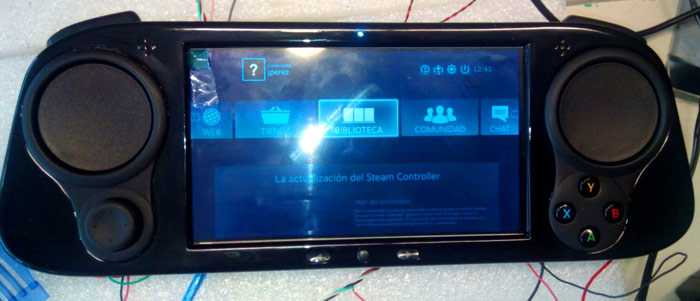 Central to its gaming purpose is the built-in controller array including an analogue thumb stick, dual touchpad discs, X, Y, B, and A buttons, plus shoulder buttons. SMACH says that the price remains the same as in the previous Kickstarter campaign (€199 / $222 or more). Stretch goals include support for Windows 10, phone functionality for the 4G capable Pro version, and Android support.
Sony PS Vita hacked
The Sony PS Vita handheld console has received its first easy untethered hack. As Eurogamer reports, "hacking collective Team Molecule has released a new exploit that fully unlocks the full power of the Vita hardware for homebrew developers".
All a Vita user needs to do is to visit a specially prepared website and the exploit can be activated. This works on the PS Vita with the latest available firmware, revision 3.60. Once hacked the console is open to run homebrew code. Examples of things users might like to use on their hacked Vita consoles include emulators and a version of DOOM.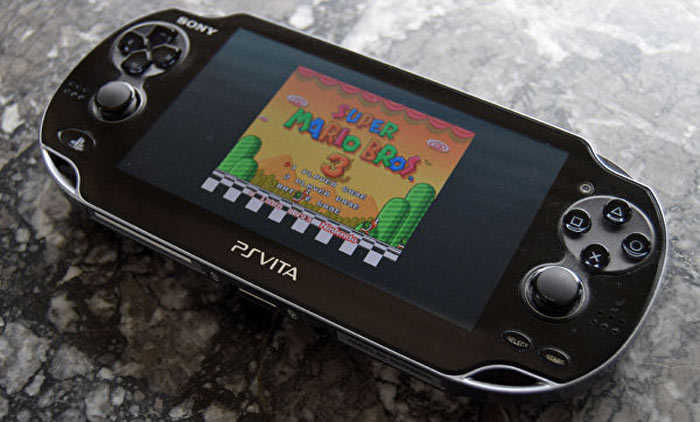 Such hacking may open up a system to piracy but the hacking team haven't done anything to disable Sony DRM features for playing 'backups' and similar activities. It is noted that the exploit also works with the PlayStation TV/Vita TV micro-console.