Valve kicked off the Steam Autumn Sale a few hours ago and as well as thousands of games being reduced in price there was a rather stunning offer on the Steam Controller. The signature controller had been slashed by 90 per cent from £39.99 to £4.00 here in the UK (but you would have to add postage). Unfortunately for those who didn't jump on this offer immediately, the controller hardware has since gone out of stock, at least here in the UK.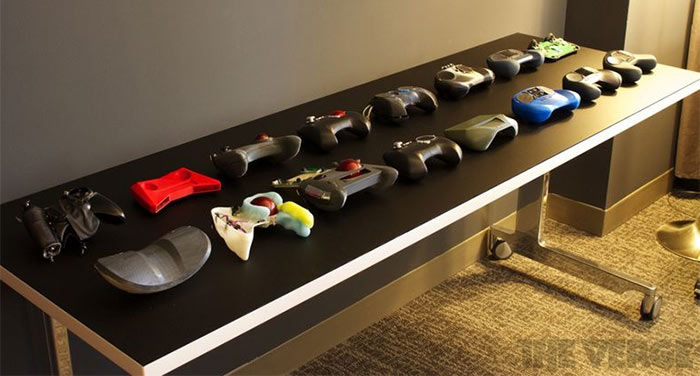 The Steam Controller didn't have an easy birth. As featured in HEXUS news over several years of gestation (from around 2013 onwards), it was revised, rethought and redesigned quite significantly before it hit general retail in November 2015. Now it looks like all that R&D could possibly be thrown in the tech dustbin, as Valve has confirmed the huge price cut on the Steam Controller is to clear stocks which will not be replenished. However, with Valve still interested in pushing VR adoption via its Index HMD and newly announced Half Life: Alyx game it is still developing controllers and we may see some tech brought over from the Steam Controller to this field.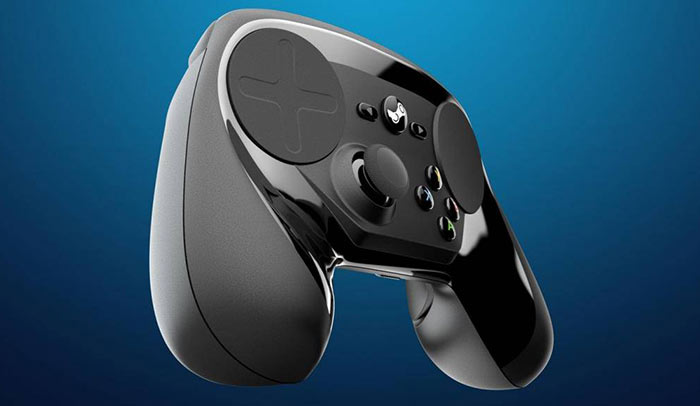 The Steam Autumn Sale continues until Tuesday 3rd December (10am PST) with reductions in price for thousands of games - comfortably covering Black Friday and Cyber Monday. Each day newly discounted titles will be put on the front page of the store, alongside your personal wish-list and recommendations.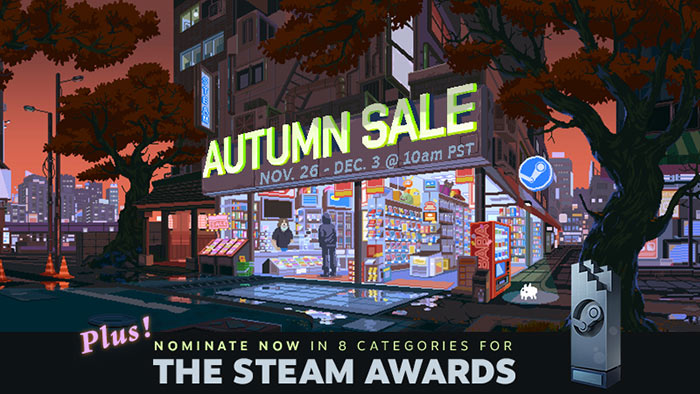 Additionally the fourth-annual Steam Awards season has begun. Gamers are asked to nominate favourite games across eight categories, and can earn profile XP and badges for participating. Steam users will vote on winners for each category in the Steam Winter Sale period.
Intel gamepad on the way?
In related news, a prototype Intel gamepad for cloud gaming was spotted earlier this week by Lets Go Digital. The design seen was not earth-shattering, looking very much like contemporaries but particularly similar to the OnLive universal controller from 2011 but with a large touch pad area added.