If you can remember back to this time last year, The Steam Link app had just been launched by Valve and roughly replicated the Steam Link hardware functionality on any connected PC, Mac or Android device - 5GHz Wi-Fi or wired Ethernet network required. Unfortunately for Valve and Apple iOS users, Apple dug in its heels and refused to distribute the Steam Link app via its App Store walled garden. Thus a large segment of the potential audience for streaming Steam PC games to devices was lopped off.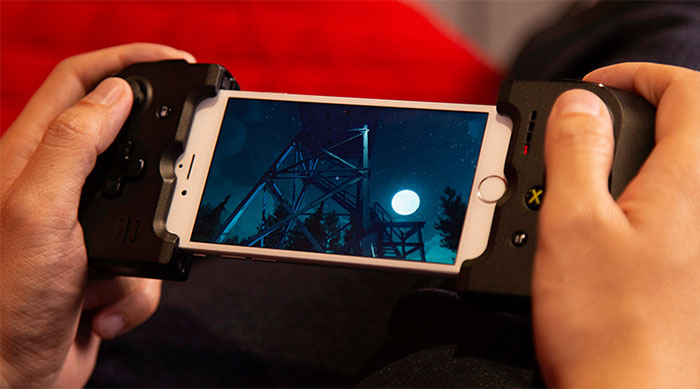 Fast forward to today and the Steam Link app is now available on the Apple App Store. It seems that Valve has solved the Apple App Store blockage by removing the ability to buy PC games direct from the app, you will still have to do that via the computer client, or via a web browser where you are logged in to your Steam account. If you search the App Store for Steam Link on your iOS device it might not be picked up, depending on your region, so it might be best to click the link provided on your iOS device, to grab the app today.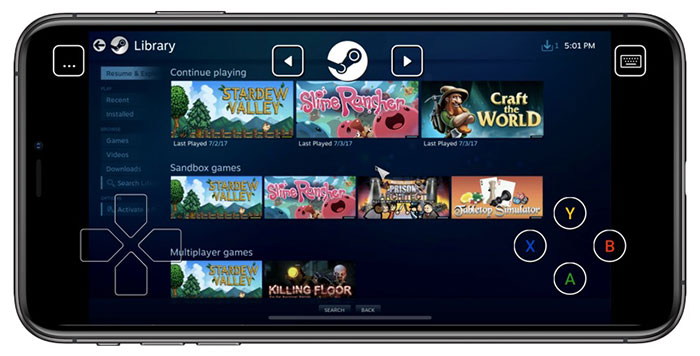 As a reminder, using the Steam Link app differs from 'cloud gaming' as it relies on your own Steam account being loaded with the games you wish to play, and the source PC being turned on and ready to game. The streaming app performs at its best when users are hooked-up to the same or via a very fast network connection.
Steam Client Beta Update
In related news, Valve has updated the Steam Client Beta with a host of changes for PCs, Macs and Linux machines. Of particular note to Steam Link app users, Steam In-Home Streaming is experimentally available outside the home, according to the release notes. Furthermore, to match its new found scope, Steam In-Home Streaming has been renamed as 'Steam Remote Play'.