Slug it out without the bruises... or brain damage


Let's face it, the bloodlust in all of us loves a good fight, so much as we might dismiss the sport as barbaric and unnecessary, boxing is a sport that will always have fans and heroes.

Electronic Arts are once again giving us the chance to live out our pugilistic dreams with Fight Night Round 3, coming out across all platforms but seen here running on the Xbox 360. Featuring hudless gameplay, gamers rely on facial expressions and body language to gauge an opponent's health and energy creating a more realistic experience.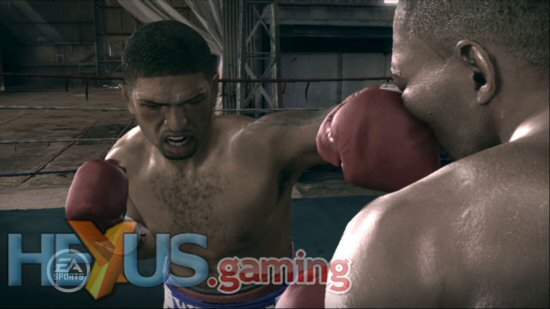 Click image for video



This video was shot on a standard Xbox 360 running early Fight Night Round 3 code, but you've got to admit, even now the game looks knockout!