Microsoft has announced that the Xbox 360 has been retired. The console, which has been on sale since November 2005, will no longer be manufactured but there may still be new stock available in shops for now, depending upon your region.
On the official Xbox blog Microsoft's Phil Spencer wrote the Xbox 360 obituary. He said that the Xbox 360 "helped redefine an entire generation of gaming at Microsoft", and that he was "incredibly proud of all of the work and dedication that went into development of the Xbox 360 hardware, services and games portfolio over the last decade".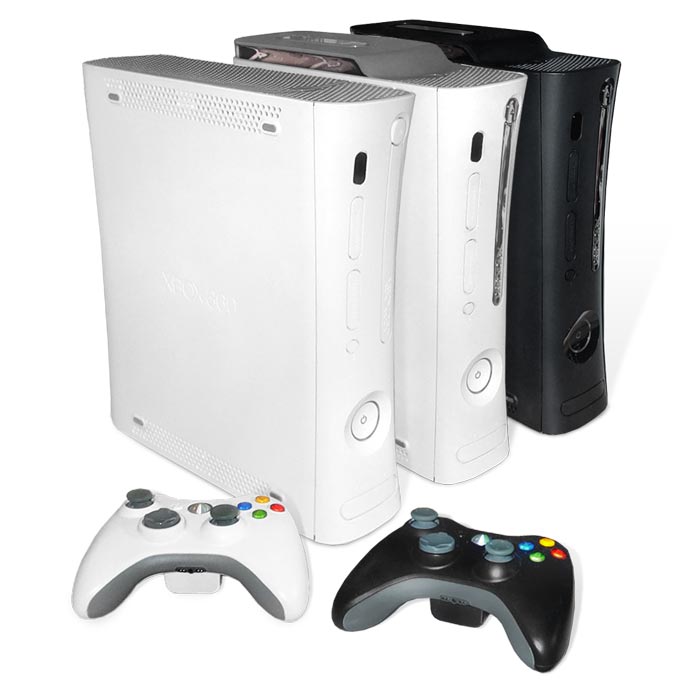 Spencer reminded us of the achievements of the Xbox 360 as a platform; franchises such as Gears of War were born onto the platform, games series such as Halo blossomed, the Xbox Live gaming community was established, and the console grew to be more than a games machine with the growth of its use as an entertainment hub and in applications using Kinect.
During its reign the Xbox 360 has provided users with over 78 billion gaming hours and 25 billion hours in other entertainment apps. However, it isn't the number one console of its generation. According to the Washington Post the Sony PlayStation 3 slightly edges it in sales figures, tallying up 83.8 million units over its lifetime.
With the ceasing of mass production of the Xbox 360 it doesn't mean the end of 360 fun for owners. Xbox Live services such as online multiplayer gaming and parties, access to the apps they use today, and Games with Gold and Deals with Gold will continue. Xbox Live servers will remain online and active. Over 4,000 Xbox 360 games will remain available in store and online while stocks last. Last but not least the Xbox 360 will live on through the Xbox One Backward Compatibility – at no additional cost.