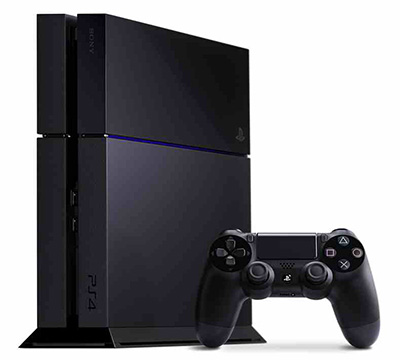 It's time, folks. Almost two decades after the launch of the original PlayStation, it's time to welcome in a new era of gaming with Sony's fourth-generation machine.
The PS4, launching in the US today and heading to European stores later this month, will compete against Nintendo's Wii U and Microsoft's Xbox One in the latest installment of the so-called console wars.
Priced at $399 (£349), and with over a million pre-orders already in the bag, this is Sony's latest and greatest gaming machine. So as our friends across the pond wake up in anticipation of console deliveries, let's pose the question: what excites you most about the PS4?