The analysts at iHS wrote to HEXUS to tell us about the materials cost teardown which they have just completed writing up. This once concerns the iPhone 6 Plus, the 5.5-inch smartphone in Apple's new iPhone range. The headline observation is that although the 5.5-incher would cost only $15.50 extra to manufacture over the equivalent storage capacity 4.7-inch screened device Apple is squeezing a premium of $100 from its customers for that little extra bit of screen estate.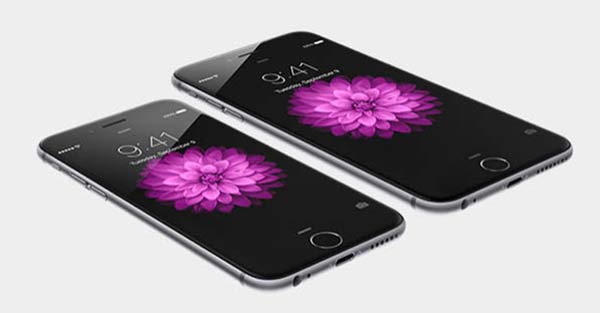 iHS compared the BOM (bill of materials) for the two new Apple iPhone 6 models with 16 gigabytes of NAND flash memory. Following its research of component prices and assembly costs it found that the iPhone 6 costs $200.10 + $4.00 for manufacturing. The iPhone 6 Plus costs $211.10 for materials and $4.50 for manufacturing. Despite less than $16 in cost differences between the two 16GB models Apple charges a premium of $100 for the Plus.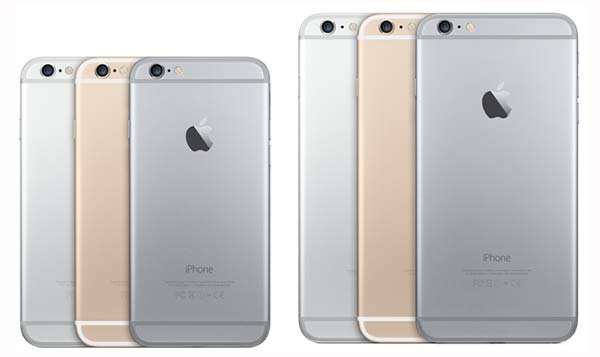 Andrew Rassweiler, senior director, cost benchmarking services for HIS shared his thoughts on the findings "Apple has always been adept at offering higher-end iPhone models with enhanced, desirable features—and then pricing those versions for maximum profitability." He noted that the bigger-screen bigger-markup strategy runs in tandem to Apple's traditional storage memory mark-up strategy.
Bent not curved

Unfortunately Apple's Plus size 'premium' build doesn't appear to include any additional structural rigidity. There are several stories around the internet offering various photos of bent iPhone 6 Plus models. The Consumerist shows a couple of pictures and links to a video too.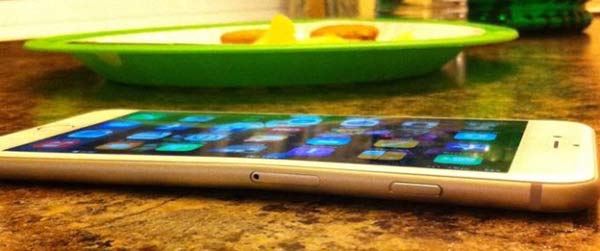 Apparently these bends were caused from just day to day lugging around an iPhone 6 Plus in a trouser pocket. So if you have one of these expensive smartphones you should perhaps be more careful, use a jacket pocket for example, or invest in some kind of Plus-sized smartphone shoulder holster.