Gowalla, the popular location-based social network, has been snapped up by Facebook and will close its doors at the end of January.

Gowalla is currently frequented by approximately 600,000 users who use the mobile app and website to virtually check-in at local places, while sharing photos and stories about the locations they visit.

Via its blog, Gowalla says that the service will "live on at Facebook," but it's hard to see how exactly it will fit in when Facebook already offers a similar platform to check-in at locations via Facebook Places. What's more likely, is that some elements of Gowalla will be integrated into Facebook's service to make it more exciting and attractive to check-in.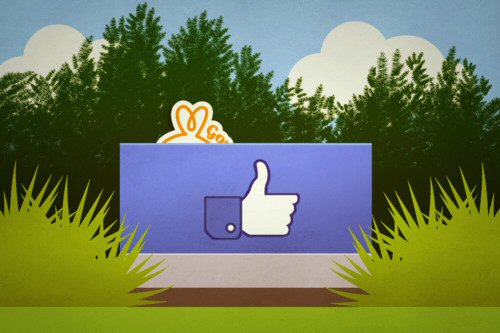 Facebook gives thumbs-up to Gowalla acquisition




What about your precious data we hear you cry?


Well, there's no need to worry. Gowalla has confirmed that Facebook won't own your data and plans to allow the exporting of all posts and photos before it shuts down. Whether Facebook will provide a service to import that data back into its social networking platform is unknown.

"

We plan to provide an easy way to export your Passport data, your Stamp and Pin data (along with your legacy Item data), and your photos as well. Facebook is not acquiring Gowalla's user data,

" writes Gowalla CEO, Josh Williams.

It's hard to believe that Gowalla is really going to surface on the other side. Facebook has made a habit out of buying and closing down companies that offer a rival service. Users of group-messaging app, Beluga, will remember when Facebook told them that it would "continue to function as it does today." The Beluga site now tells you to "give Messenger a try." Oh well, it' s been great to know you Gowalla.