Kerching
Earlier today, we reported that Apple had suspended pre-orders for the hotly-anticipated iPhone 4 smartphone.

We wondered what kind of pre-order deluge would necessitate the suspension of orders. It seems that a whopping 600,000 units is the magic number, according to a press release on behalf of the colossus from Cupertino.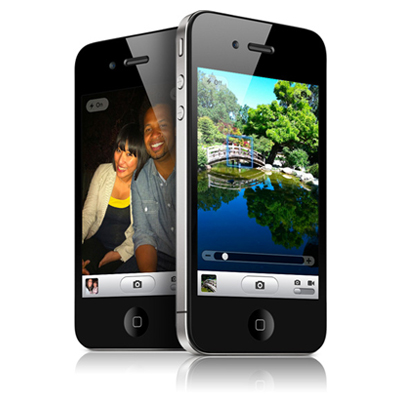 Apple goes on to say that the iPhone 4 represents "the largest number of pre-orders Apple has ever taken in a single day and was far higher than we anticipated, resulting in many order and approval system malfunctions."

The near-hysterical pre-ordering is all the more impressive given that, in the UK, a SIM-free iPhone 4 will set you back a cool £499 for a 16GB model and a further £100 on top for a 32GB version. Heck, the über smartphone will cost you £229 on an 18-month contract at £35pm. That's a basic outlay of £859, folks. Start saving them pennies!