An announcement detailing Hewlett Packard's first quarter 2014 earnings was made yesterday evening. It showed earnings per share (EPS) of $0.90, beating the previously stated outlook of $0.82 to $0.86 and Wall Street expectations.
The computer maker reported a 16 per cent rise in profit to $1.4bn in the last fiscal quarter. HP said this showed it is on a recovery path after two years of restructuring. Despite the downwards sliding PC market, HP's revenues were only down 1 per cent at $28.2bn, largely a result of a surprising improvement in PC sales, one of HP's key segments.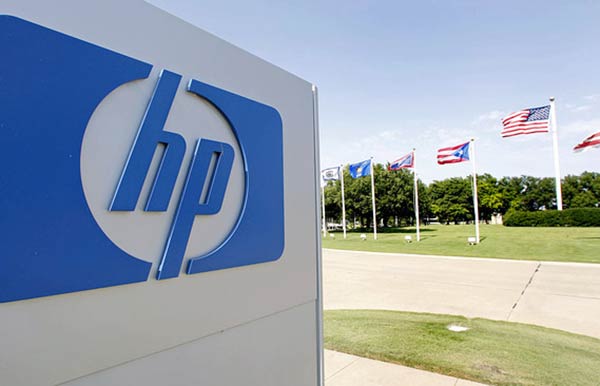 The Personal Systems segment was up 4 per cent in revenue year over year to $8.53bn. With global PC shipments falling 7 per cent in the final 3 months of 2013, according to research firm Gartner Inc., total PC shipment units for HP were up 6 per cent, with a 3 per cent decrease in desktops and a 5 per cent increase in notebooks.
Thanks, dying Windows XP
As the second year of HP president and CEO Meg Whitman's five year plan, Whitman said that she thinks job cuts and other organisational changes are finally starting to pay off. She also correlated the increase in PC sales to Microsoft's decision to end support for Windows XP in April - prompting companies to upgrade to Windows (7) and buy new machines for their businesses.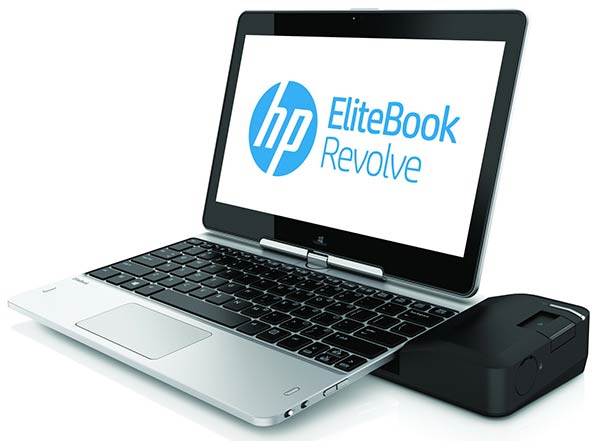 Thanks to innovation
"HP is in a stronger position today than we've been in quite some time," said Whitman. "Innovation is igniting our comeback, and at a time when many of our competitors are confronting new challenges, two years of turnaround work is setting us up for an exciting future." Later on, at the earnings call, Whitman mixed metaphors on the topic of the fierceness of competition; "It's a battle. It's a knife fight every single day out there, but we feel we've got the right ammunition."
HP's shares rose $0.06 to $30.25 in after-hours trading following the announcement, after closing at $30.19 in the regular session, up $0.74, 2.5 per cent.