Microsoft has announced that it will no longer support a range of popular online games that were standards of Windows installs from years gone by. In a forum post, the Windows Gaming Team announced "with heavy hearts," that the following games would be no longer supported:
Internet Backgammon (XP/ME, 7)
Internet Checkers (XP/ME, 7)
Internet Spades (XP/ME, 7)
Internet Hearts (XP/ME)
Internet Reversi (XP/ME)
MSN Go (7)
You can see from the list above that many of the games are rather long in the tooth, as they are listed as being currently supported on the likes of Windows ME - I doubt many HEXUS readers are running this OS. However, the majority of the games listed above are/were also available for Windows 7 which is still a popular OS for PC gamers and enthusiasts.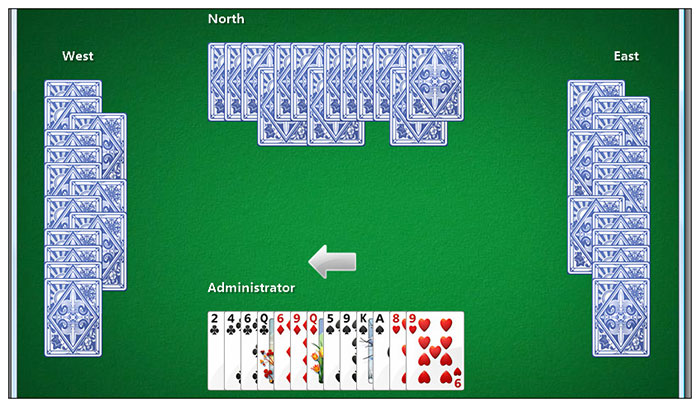 Having taken this "difficult decision," Microsoft Internet Games services on Windows XP and ME will end on 31st July, 2019. Meanwhile Microsoft Internet Games services on Windows 7 will end on 22nd January, 2020 - that is a week beyond the date that Windows 7 reaches the end of support.
As is usual with this type of announcement the main reason for turning off such services is so that resources can be re-focussed for a newer more worthy purpose. In this case Microsoft says that it will use the resources on "more recent technologies so that we can continue to deliver great new experiences". On the dates outlined above the game services will cease, and Microsoft makes clear that "the games listed will no longer be playable," after the quoted dates.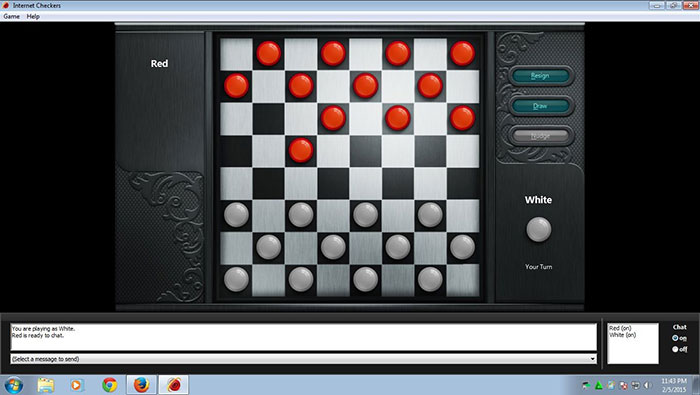 For many, Microsoft's Internet Games would have been their first experience of multiplayer online gaming (for me it was Yahoo! Pool). If you still want to play these simple games online there are plenty of alternatives in the Microsoft Store, or on your mobile phone, as well as browser-based choices.