Facebook has agreed to acquire popular mobile instant messenger app WhatsApp. Mark Zuckerberg announced the deal in a Facebook Wall post and said the acquisition will help Facebook in its mission to "make the world more open and connected". He reminded us that WhatApp is used by 450 million people (monthly active users) on every major mobile platform with a million people signing up every day. The service will continue to operate independently and will complement existing chat and messaging services, we are told. ZDNet drilled down to the nitty-gritty and revealed that the deal was forged thanks to a tasty $16 billion mix of cash ($4 billion) and stock ($12 billion).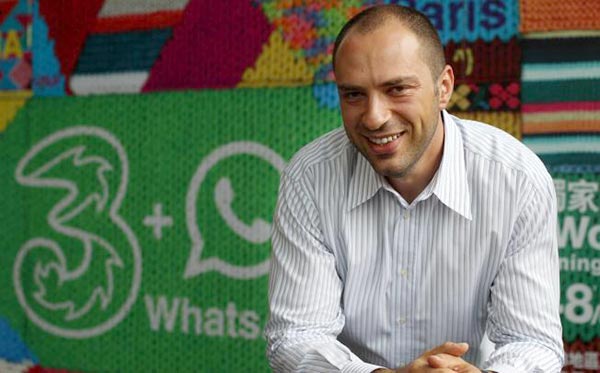 WhatsApp was started nearly five years ago to "build a better SMS alternative". The company said, via the WhatsApp blog, that joining Facebook will allow it to grow and improve while pledging that "nothing" will change for end users. "WhatsApp will remain autonomous and operate independently. You can continue to enjoy the service for a nominal fee. You can continue to use WhatsApp no matter where in the world you are, or what smartphone you're using. And you can still count on absolutely no ads interrupting your communication," wrote CEO Jan Koum.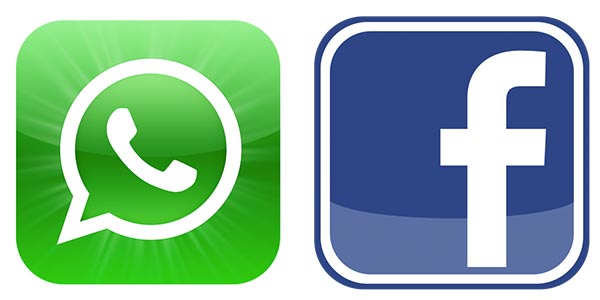 Addressing the issue of an apparent overlap between what WhatsApp offers and current Facebook messaging products Zuckerberg said that; "WhatsApp will complement our existing chat and messaging services to provide new tools for our community. Facebook Messenger is widely used for chatting with your Facebook friends, and WhatsApp for communicating with all of your contacts and small groups of people." He also said that he has known Koum personally for some time and is happy to see him as a member of Facebook's board. Zuckerberg signed off by saying "Jan [Koum] and the WhatsApp team have done some amazing work to connect almost half a billion people. I can't wait for them to join Facebook and help us connect the rest of the world."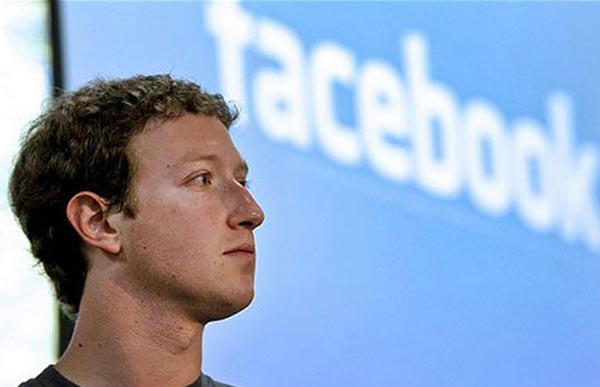 The 55 employees at WhatsApp will stay at their current base in Mountain View but while their office remains the same ZDNet expects that many employees will be upgrading their neighbourhoods thanks to the billions of dollars involved in this deal.