Introduction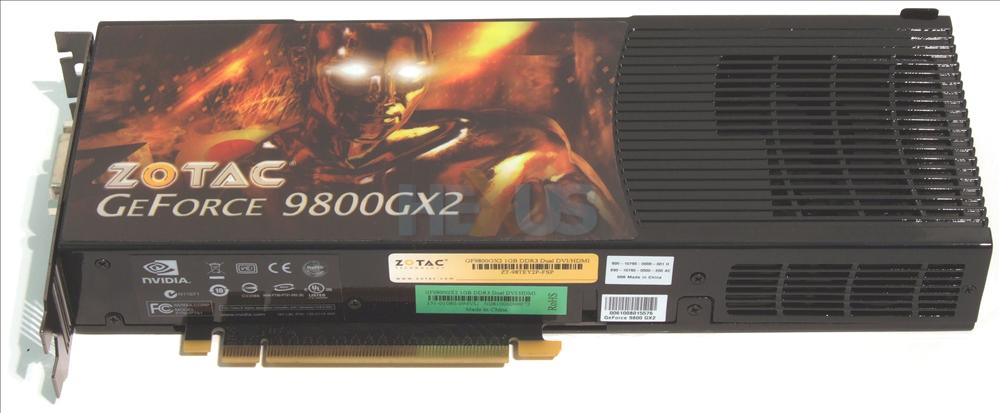 Mirror, mirror on the wall, who has the fastest desktop graphics card of them all?

Right now, that's a toss-up between the ATI Radeon HD 3870 X2 or NVIDIA's GeForce 8800 Ultra.

NVIDIA's clearly not happy that AMD is back at, or near, the top of the performance tree - the green team has had a seemingly unassailable performance lead since the inception of the G80-based GeForce 8800 GTX, back in November 2006.

ATI had to leverage two Radeon HD 3870 GPUs on one PCB to ensure that it was punching, hard, in the heavyweight division.

Adopting a tactic that will become pervasive for the high-end sector, NVIDIA is now doing the same - following on in the footsteps of its 7950 GX2 - with the GeForce 9800 GX2, to regain the title of undisputed graphics-card champ of the world.

Let's see if the dual-GPU 9800 GX2 can outmuscle the current champ, and whether it changes the gaming landscape.