We've covered a fair hard drive deals as of late, but with storage prices continuing to plummet, here's another one for you.
Ebuyer currently has listed the Samsung EcoGreen F2 1.5TB hard drive for £79.99, with free super saver delivery. We can't recall ever seeing a 1.5TB drive so cheap.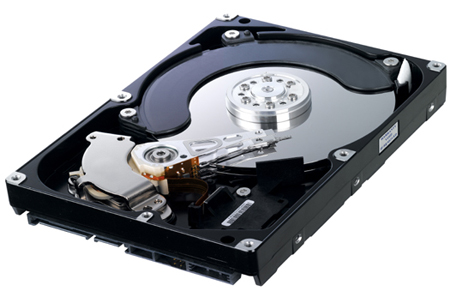 The drive, model number HD154UI, operates at 5,400rpm and features a 32MB cache. Ideal for storage and terribly difficult to resist at this price - even if you've already stocked up on the dirt-cheap 1TB Hitachi drives from last week.
Ebuyer's website reckons there are over 250 drives in stock at the time of writing.
*Update* Ebuyer no longer appears to be listing the drive, but it can be found at SCAN.co.uk* at a cost of £80.26.
*As always, UK-based HEXUS.community discussion forum members will benefit from the SCAN2HEXUS Free Shipping initiative, which will save you a further few pounds plus also top-notch, priority customer service and technical support backed up by the SCANcare@HEXUS forum.