Super Talent has been causing quite a stir in the solid-state disk (SSD) world by launching a high-capacity model at a price that competitors cannot seem to match.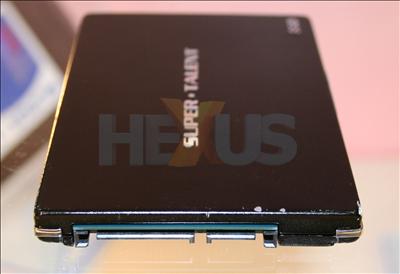 The FTM20GK25H is a 2.5in SSD with a 120GiB capacity that's based on MLC (multi-level cell) technology.

Now, the current retail price for such a drive is around $2,000 from most, but Super Talent is selling this version, via US etailer Newegg, for $639, or around one-third of everyone else's pricing.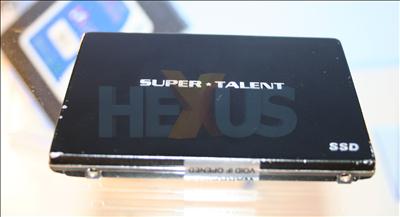 Using Samsung NAND and controller, the FTM20GK25H quotes read speeds of around 120MiB/s and write speeds of 40MiB/s, which is around the industry average for the SATA2-supporting model. The real clincher, obviously, is the price, and it's heartening to see that the SSD revolution is slowly, but inexorably, taking place.

Intel will enter the SSD fray with a range of super-fast drives soon enough, and that can only be good for the consumer.

Worth around £350 of your cash? Let us know your thoughts in the forums.