No, not copying the Survivor, ok?
USB memory sticks… either they're getting smaller and smaller in size as the capacity goes up and up, or someone is trying to make them shock-proof, drop proof, waterproof, rugged or hardwearing. OCZ have gone for the more extreme option with the suitably tough named Fortress, of which we have this shot of a plastic mock-up.

The final version will be made of aluminium, or aluminum as they call it in the US, and has suitably bad-boy looking castle-like crenulations. And seeing as the cap is the one thing that we all seem to lose from our USB sticks, you can shove the cap into the end of the Fortress to keep it safe while in use.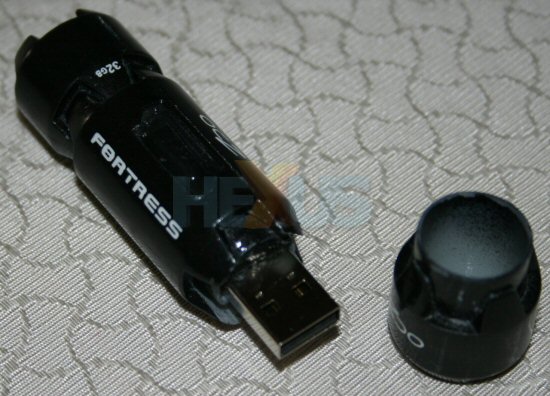 Click for larger image



Scary innit? Now what'd be a real advance would be if they could make one that was sarcasm proof…