Chrome 12 has exited the beta realm, and matured into the latest stable release of the Chrome line-up.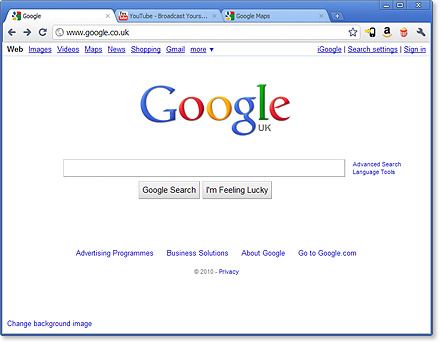 Described by the company as being safer and snazzier, Chrome 12 is said to improve security and privacy with enhancements to Safe Browsing technology, and for example, the ability to delete Flash LSOs (Locally Shared Objects) from within the browser itself.
Hardware-accelerated 3D CSS support is apparently behind claims of a snazzier browsing experience, with Google offering a demonstration allowing users to see it at work.
Current users will receive an automatic upgrade to Chrome 12, which can also be downloaded here.