After the launch-day hoopla surrounding the arrival of Google's Chrome back in September 2008, the California-based search giant has been steadily upgrading its browser with a focus on performance, reliability and functionality.
At the tail end of 2008, Google Chrome did away with its beta tag having reached its fifteenth revision. As it turns out, there's still plenty of room for improvement and Google is now re-introducing its beta channel with a new beta release that promises to be almost twice as fast as the original launch-day application.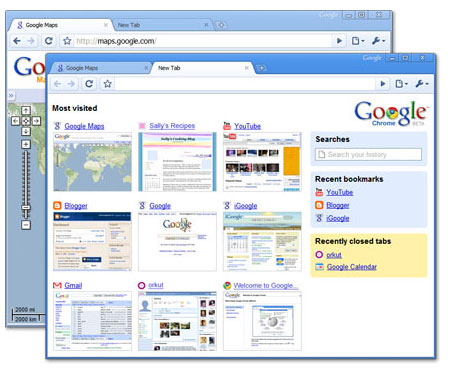 In addition to improved all-round performance, the all-new Google Chrome Blog reveals a selection of new features to make the release - including form autofill, full page zoom, autoscroll, and a means to drag tabs out to get a side-by-side view.
Interested? Head on over to the Google Chrome Beta website to get your hands on the latest release, but be aware that the beta will replace any existing version of Google Chrome.
Official product page: Google.com/chrome