Corsair readies PC10000 DDR2 RAM
The need for DDR2 speed is hotting up - literally.

With AMD amalgamating a DDR2 memory controller on its AM2 form-factor CPUs and Intel ready to rock the world with the overclockable Conroe CPU, the need for higher-speed DDR2 DIMMs has never been greater than before.

With that in mind, Corsair is hotting up the battle with its soon-to-be-released modules running at PC10000 speeds (1250MHz!)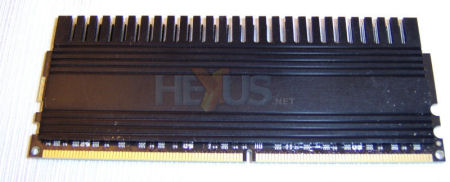 A brand-new heatspreader for some funky new memory.





A new profile, too.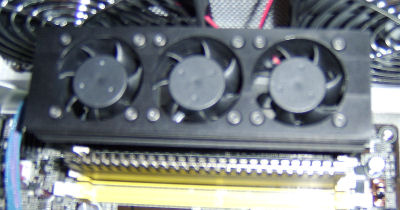 And a new cooling solution to boot. Active cooling is required for these prototype DIMMs that run with 2.5V. Remember, it's DDR2 memory!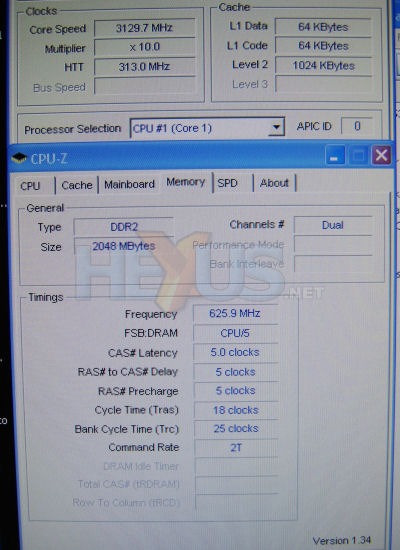 1250MHz is the fastest we've ever seen. Expect to see them in full retail form in the next 2 months.