Corsair has listed a new product line: Vengeance DRAM modules that contain no DRAM. The proposition isn't as crazy as it initially sounds as firstly these are cut price offerings that provide RGB lighting to otherwise vacant DIMM slots, and the path has been already cleared for this kind of product with the Gigabyte Aorus RGB Memory kits.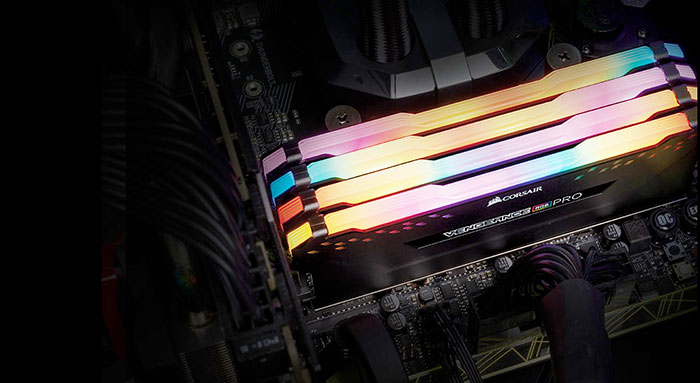 The new products aren't described as DRAM at all, thankfully. Rather Corsair carefully dubbed these the Vengeance RGB Pro Light Enhancement Kits, available with a choice of black or white heatspreaders. They are designed to simply "complete your system's look," says Corsair. Thus they provide identical RGB lighting functionally to the RAM modules they are named after, with:
Matching Vengeance style with same aluminium heat spreader
10 ultra-bright RGB LEDs per module
Individually addressable RGB LEDs
Configuration and synchronisation via Corsair iCUE, with dozens of pre-set lighting profiles, or make your own
Wide compatibility with "most Intel and AMD DDR4 motherboards".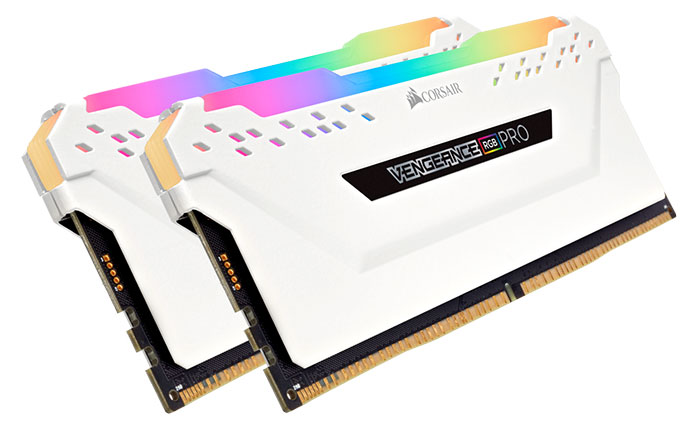 Some will appreciate Corsair's decision to sell these dummy module kits separately to its real DRAM kits. It is possible that some enthusiasts will buy them to fill slots even if they own other non-LED or use rival memory brands.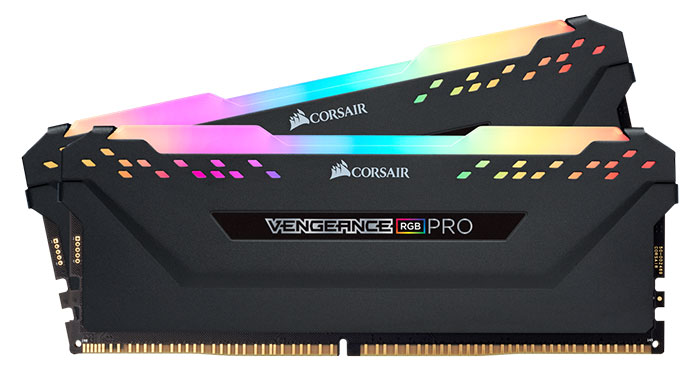 Pricing for a pair of the Vengeance RGB Pro Light Enhancement modules is £39.99 here in the UK, in either black or white heatspreader equipped kits. The kits are a numerically equal price of $39.99 across the pond. The kits appear to be in stock and orderable right now.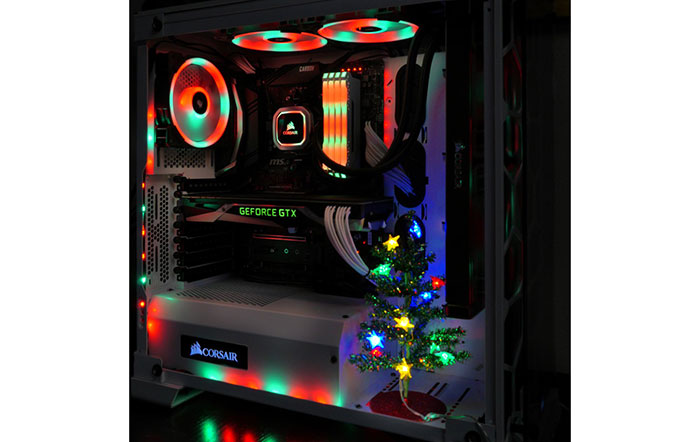 Deck your PCs with boughs of holly, and RGB components