Over the past few years, Seventeam - a company well known among OEMs - has been branching out into the retail market with more and more PSUs targeted directly at the end-user.

With the kilowatt goal reached around a year ago by its competitors, Seventeam has put itself right back into the race with this 1200W behemoth, aptly titled ST-1200ZAF.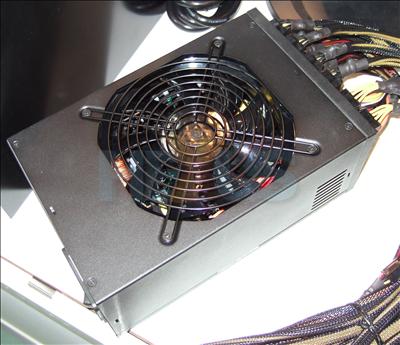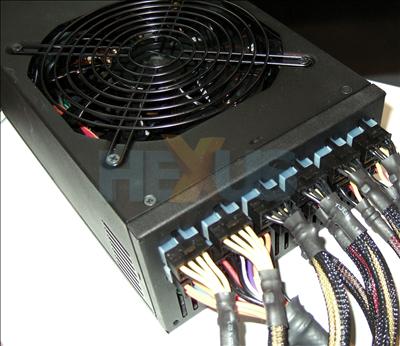 It will also be available in non-modular form - as the ST-1200EAF - and both models are claimed to offer over a 1kW of +12V power alone.

Able to deliver a whopping 90A (1.08kW) of +12V power, its combination of connectors - 2 x P8, 1 x P4 and 4 x PCI-E eight-pin (with split) - should be able to cope with pretty much any CPU / GPU combination the enthusiast is likely to run, both now and in the near future.

Equipped with a 135mm fan and rated up to 40 degrees C at full-load, the ST-1200ZAF should be able to remain both quiet and reliable.

The ST-1200ZAF is promised for a July-August time-frame.