We've been impressed with Antec power supplies in recent months and the manufacturer is hoping to maintain that momentum with the introduction of the HCP-1000.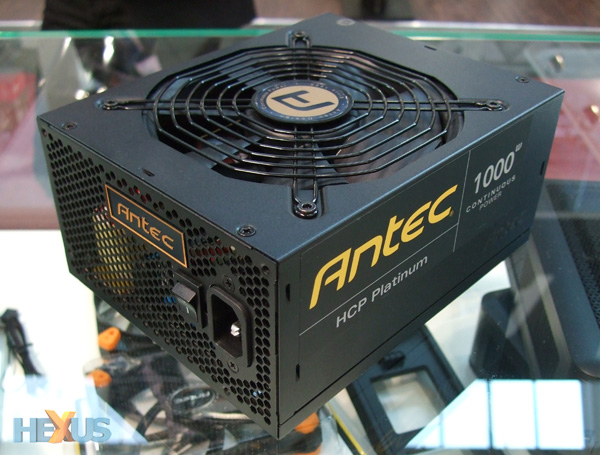 The new 1,000W unit is scheduled to arrive at retail in the coming weeks and aims to revamp the High Current Pro line up with a fully-modular design and 80 PLUS Platinum certification.
Running at up to 94 per cent efficiency bodes well for lower electricity bills, but enthusiasts will be more interested in the HCP-1000's high-end capabilities. These include four +12V rails, a 135mm double ball bearing fan with low-voltage control, a forward-looking 28-pin (20+8) motherboard power connector, and 16-pin connectors that support two eight-pin cables per socket.
A healthy specification, but be warned, we're expecting to see this one come in close to the £200 mark.