With each and every power supply unit (PSU) looking oh so familiar, some manufacturers have resorted to jump-starting cars in an effort to differentiate their products from others.
Antec, on the other hand, is taking a wholly different approach and has opted to devise an all new PSU form factor dubbed CPX. Moving away from the long-running ATX, Antec's CPX form factor promises to provide "improved airflow, better component selection and quieter operation".
Launched in the US earlier this month, the first CPX PSU - Antec's CP-850 - is now making its way to UK shores, so what's changed?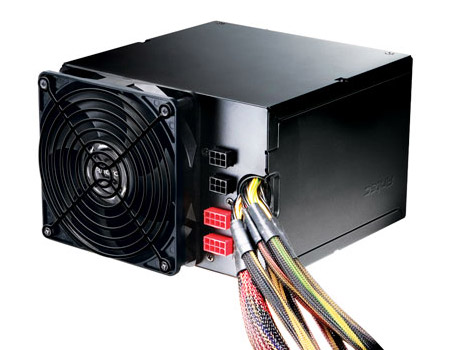 The first thing you'll notice is that the CPX form factor is designed to be larger, with the CP-850 measuring 119mm x 180mm x 200mm. Unfortunately, the new shape means CPX units are exclusively compatible with Antec's latest chassis. The advantage, says Antec, is that the expanded size allows for internal components to be better arranged, consequently resulting in improved airflow - aided by a 120mm PWM fan.
The CP-850 is, of course, both 80 PLUS and NVIDIA SLI-certified, it features four +12V output circuits, and offers two 8-pin PCIe, two 6-pin PCIe and nine SATA connectors.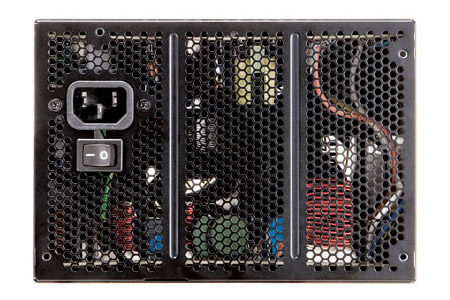 Antec claims that the roomy interior will lower production costs, making CPX power supplies more affordable than ATX alternatives. That may become true as production ramps up, but Antec's current estimated UK retail price of £105 doesn't show much of a saving at all.
We're all for new innovations, but is there truly a need for an altered PSU form factor? Let us know what you think in the HEXUS.community forums.
Official press release: Antec introduces new form factor with CP-850 power supply, exclusively for Antec cases