It's all about customization, baby!
Big fat pots. I mean really big fat pots. Apparently that's what you need if you want to have real control over your power supply. Forget all this power management stuff on your mainboard, what you want is some big juicy knobs to twiddle and custom length cabling made to order.

And that exactly what you get with the OCZ TurboCool 1200 professional PSU, a PSU that let's you control all the important rails using some big-ass potentiometers and, when you order one, you can even specify the length of all the cabling too. These monsters are, according to OCZ, in use in many tech labs already and will very soon be available for the PC enthusiast to order up.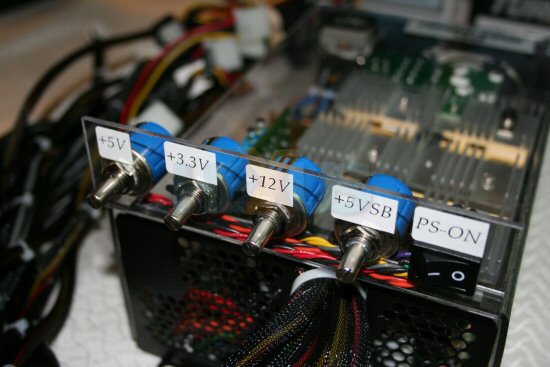 Click for larger image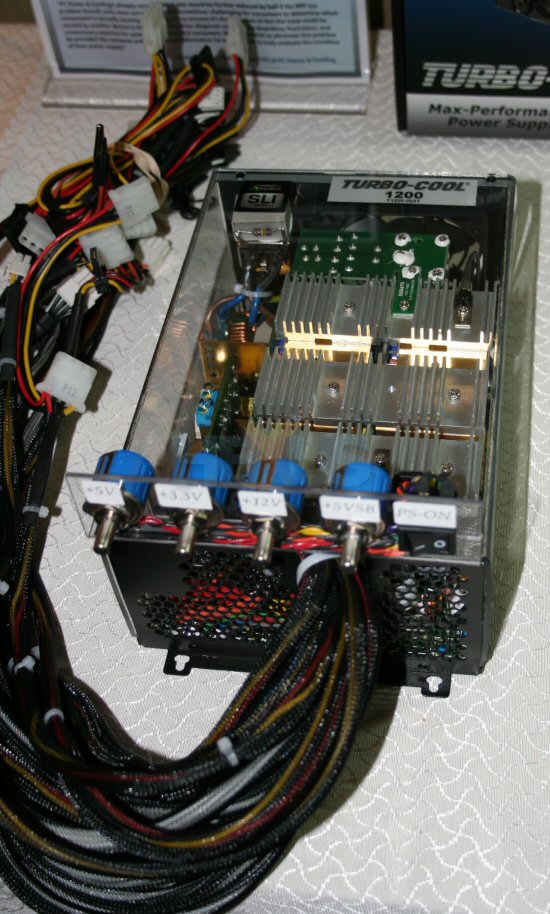 Click for larger image



Seeing as I can just about get a kettle to work properly, I'll probably give this one a miss…