Cooler Master has a very wide range of products on show at CES, in fact it has so many products to show off it has a double suite presence at the show. The firm has even gone so far to promote the CES 2019 event as the CMES 2019.
Loading...
Been waiting a while?
Get Flash
to see this player.
>
We had some time this week to talk to Cooler Master's Kevin Piangenti who, in the video above, guides us through various new CM technologies and products.
Piangenti takes the time to highlight some of the cooling tech behind CM's PC and industrial ranges of products and moves onto the interesting Kickstarter project for the ControlPad accessory. We covered this product back in October where it was demonstrated in PC gaming, but also was touted as a useful shortcuts and control accessory for professional content creator apps like Photoshop, Illustrator and Premiere. This 'numpad' style desk accessory isn't just there to provide extra keys, however useful that might be, the special sauce for this device is that its 24 keys are analogue - pressure sensitive, and there are a pair of precision scroll wheels on its upper edge too.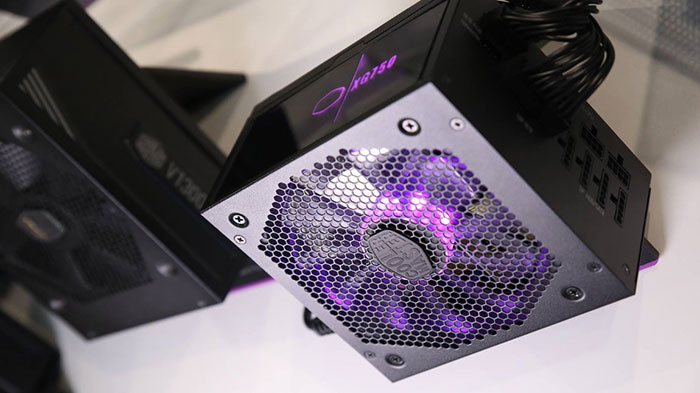 Power Supplies was another topic that Piangenti covered in our brief video. You will see the CM exec talk about the new clean internal design and later on shows off an example product dubbed the XG 750. I've matched this product to the extravagant XG Gold Plus series that CM emailed us about a few hours ago. In our pictures and video you can see that this design features addressable Aura Synch compatible RGB but also an LCD with configurable real-time stats. The XG Gold Plus series will be available in 550, 650, and 750 watt levels.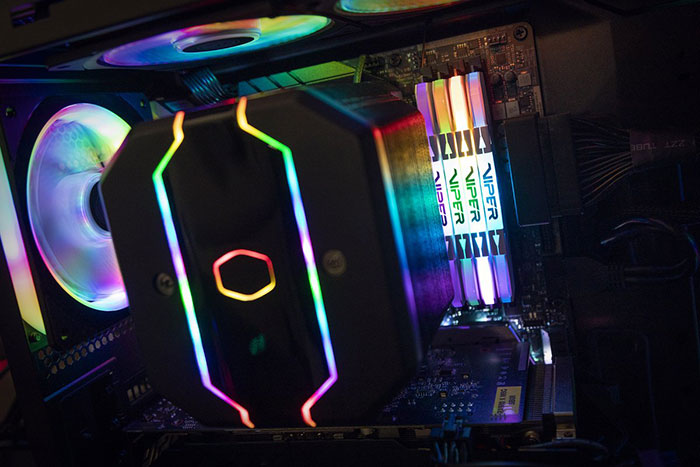 Moving on to thermal solutions and CM is highlighting the MasterAir MA610M which looks a lot like its existing Wraith Ripper design, the disc shaped G100M v2 changed to avoid RAM clearance issues, G300P SFF cooler, the MasterLiquid ML240P Mirage, and some MasterFan solutions.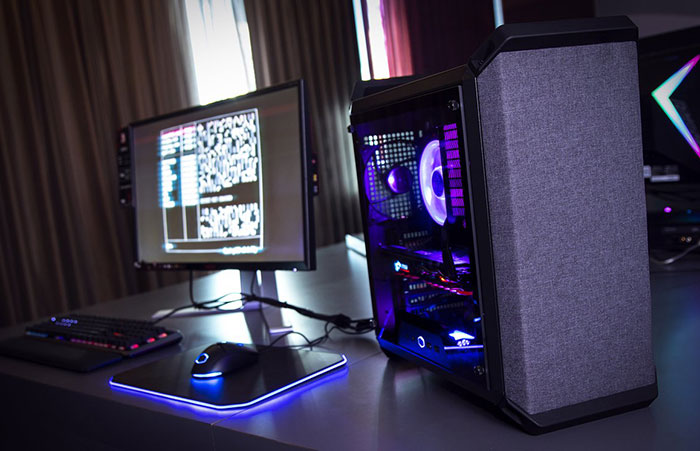 Lastly, Cooler Master emailed HEXUS about two of the refreshed case families it has on show at CES 2019. These are all launching in H1 this year and are the MasterBox Q500L ($49.99) and Q500P (pictured above), the MasterBox NR400 ($59.99) and NR600 (pictured below) ($64.99).