Logitech's C920 webcam has been very popular among the Twitch and YouTube streaming communities. It is said by Logitech to be "the most widely recommended webcam by professional gamers and vloggers". Yesterday, at TwitchCon in San Diego, Logitech announced the new improved C922 Pro Stream Webcam as the successor to its hugely popular device.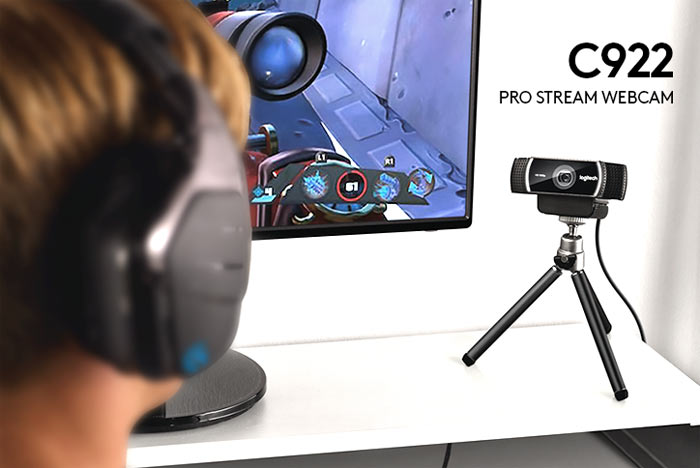 The new Logitech C922 webcam brings a number of improvements to the table which are likely to be popular with the target audience. The old C920 could stream at either 1080p or 720p video at 30 frames per second (fps) but the new C922 ups the frame rate at 720p to a maximum of 60fps.
Many Twitch and YouTube gaming streamers like to use an overlay of themselves playing, superimposed on the screen action. Previously this would have needed some kind of green screen setup, which is extra equipment with its associated costs and use of your work area. However the powerful new C922 has 'Personify' customised background replacement software (not compatible with the older C920).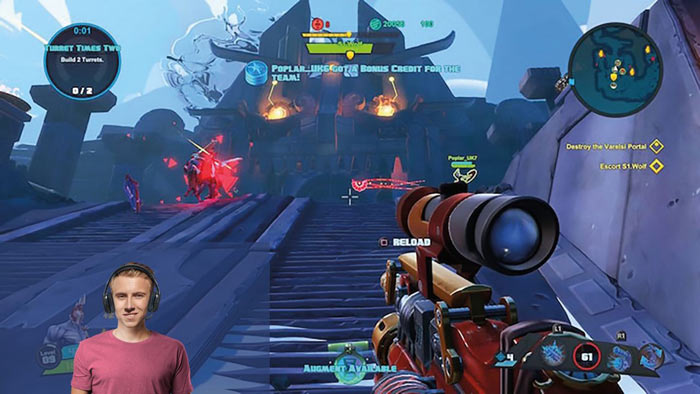 Thanks to Personify you can broadcast in 1080p of full HD at 60fps "with integrated background replacement", and enjoy reliable no-drop audio, autofocus, and a 78-degree field of view, says Logitech. Like the C920 webcam the new one uses H.264 advanced compression technology to minimise bandwidth useage.
Other features of the Logitech C922 include automatic low light correction. Gamers aren't often fond of full, bright lighting as it distracts from the on-screen action. Furthermore the video autocorrects to avoid flickering effects which can occur – depending on your monitor refresh rate and also under various electrical lighting conditions. Logitech has equipped a pair of omnidirectional mics for stereo sound recording/streaming.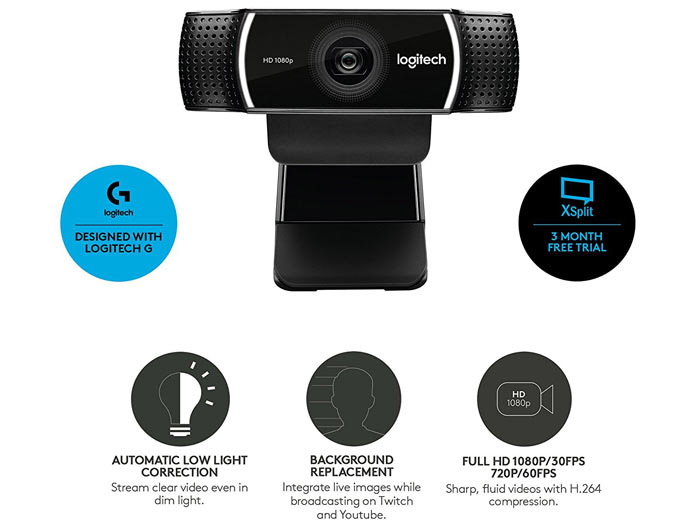 Buyers of the Logitech C922 webcam get a three month XSplit Premium license and a fully adjustable 18.5cm tripod. It costs $99 / £84.99. Alternatively Amazon (US not UK) is selling the camera without the tripod but with a six month XSplit Premium license for the same price.