It's a...er... blobby thing...

We're seeing more and more evidence of designers either doing far too many recreational pharmaceuticals or, perhaps, being let out after being locked up for too long.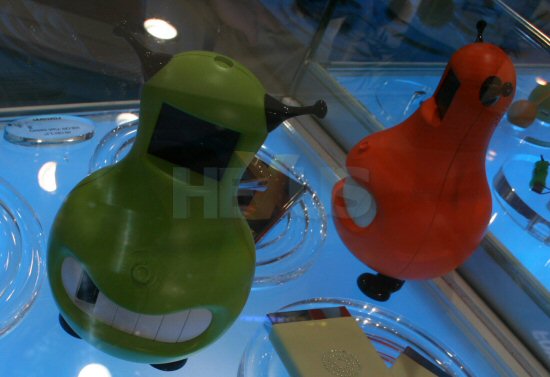 Click for larger image



[advert]In among the drive caddies on FOXCONN's stand we spotted what can only be described as Shrek's uglier little brother, which is actually a seven-port USB hub.

Okay, so it's just a concept design but a hub where you pull its teeth out to access the ports? What did they do, team up with Tim Burton?



" alt="Computex 2007"/>