Germany-based keyboard and keyswitch manufacturer Cherry has announced the MX Board 6.0, said to be the fastest mechanical keyboard available worldwide. The design premieres the firm's RealKey technology that promises to shorten the key debounce delay from an average of 20ms to just 1ms.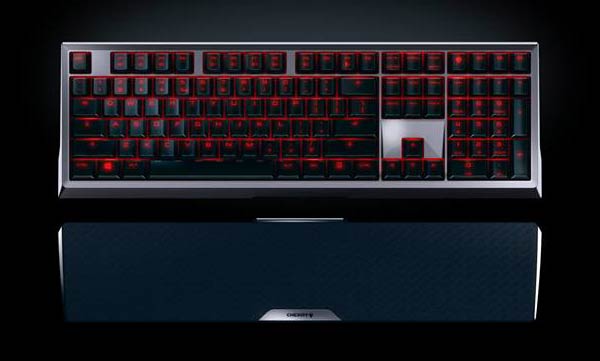 Cherry's new proprietary technology is said to allow the keyboard to hit the full speed limit of USB 3.0, giving users the fastest possible key response, reports ThinkComputers. The keyboard firm has also switched from the traditional keystroke digital scanning tech to an analogue system that makes key ghosting impossible and provides complete n-key rollover. To put it simply, this means that no matter how many keys are pressed simultaneously, the MX Board 6.0 will always be able to process the input commands.

Priced at $219, the MX Board 6.0 features a 108/109-key layout, aluminium top housing with sanded finish and grease resistant coating. A rubber laminated palm rest with magnetic connector, bi-colour status keys and red backlighting with adjustable brightness flesh out the core specs.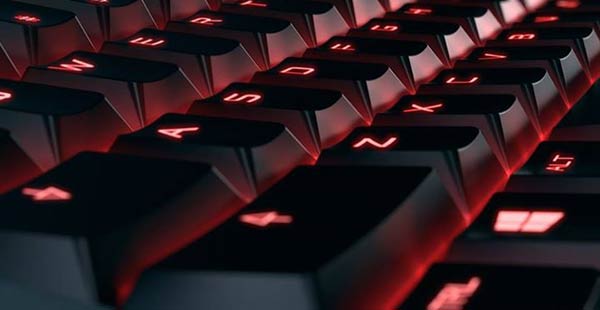 Although the price tag is fairly high for a keyboard, the offering is aimed squarely at professional typists, programmers and those with extreme keyboard performance needs (which must include some PC gamers). The company estimates that the product's true shelf life goes beyond the certified 50 million keystrokes and is actually closer to 100 million. Cherry backs its product with a three year warranty.
The Cherry MX Board 6.0 is expected to become available in retail from Spring 2015. Interested folk can register for product updates and availability information.