Keyboard manufacturer Darfon has introduced a new, super-thin Maglev keyboard that could facilitate a significant thickness reduction in future notebook designs. Instead of the conventional rubber cups and scissor switches, in traditional notebook keyboard keys, the Maglev keyboard utilises magnetic levitation to keep the keys raised and in position.
According to CNet's report, Darfon had different keyboard prototypes on display, including a demo notebook, which was set up to show off the combined design slimness, as well as a standalone keyboard. The manufacturer also suggests that users can adjust the resistance of keys to their liking electronically. Perhaps users could tweak a software control panel to adjust key resistance and typing feel.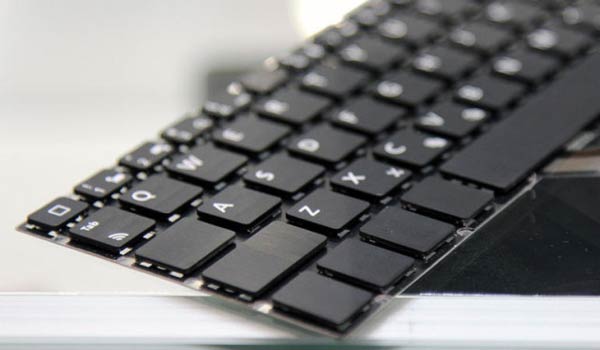 However having tested a prototype, CNet's reporter thought that while the notebook prototype was admirably thin, the lack of depth in the key action made it uncomfortable and difficult to type.
Even though the Maglev keyboard may still not have the feel of a traditional keyboard, it will be a step to help achieve even thinner notebooks. Darfon has declined to reveal what companies will be applying its technology on their upcoming devices, though it has already received orders from several notebook vendors.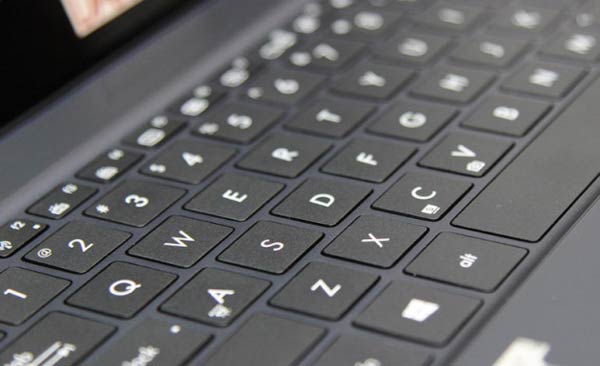 Darfon's keyboards are said to be coming in the consumer market by the end of the second half of 2014, or the first quarter of 2015. The company is claiming that this unique technology will give the keyboard a longer product life, outlasting the typical 10 million-stroke life of a traditional keyboard by around 50 per cent.
External standalone keyboards are also expected to be released by Darfon before the end of 2014, DigiTimes says. The company is expected to sell them online, through retailer partners such as Amazon.