A few weeks ago Microsoft Hardware teased a new device on Twitter before going mysteriously quiet. Guesses as to its identity ranged from the weird to the wonderful, but most agreed that it was probably some sort of multi-touch trackpad.
While the official source is remaining quiet, German retailer notebooksbilliger may have let the cat out of the bag a little early with a listing for a yet-to-be-announced Microsoft ARC Touch Mouse.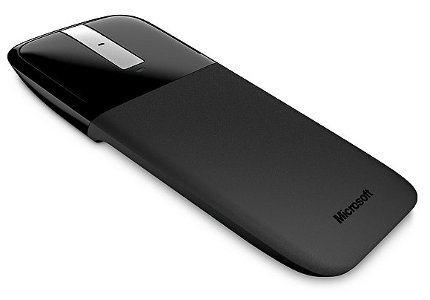 The device appears to be able to arch its back while it's in use, before flattening down to allow for easy transportation. From what we can tell, the traditional scroll-wheel has also been replaced by a touch sensitive scroll-panel.
Other features include Microsoft's BlueTrack optical technology for tracking across any surface and wireless connectivity using a 2.4GHz 'nano-transceiver'.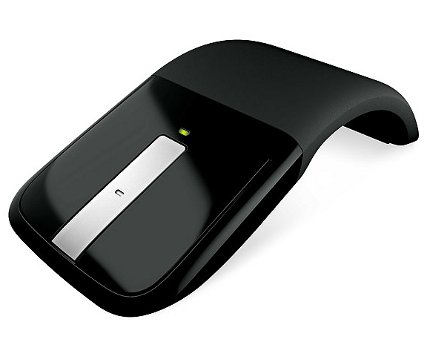 The site has the mouse listed at €69.99 (around £58) clearly making this a high-end product. However, it is in line with other premium mice, including Apple's Magic Mouse and Magic Trackpad, which are both priced at €69 at the German Apple store.
Microsoft itself hasn't commented on the supposed leak, but if this is a fake, the mock-ups are very elaborate. One things that we can say for sure is that the mouse is certainly good looking, with a sharp and innovative design.
The listing gives a release date of October 13, so we may still have some time to find out whether or not this is actually Microsoft's new mouse.
UPDATE: The product page has now been removed, but we made sure to get a screen grab, just in case.