Plex is a very popular media organisation and streaming software system. The media server software works on most computers and NAS devices. Meanwhile the client software, to watch the stored media remotely, is available for a great many devices including the likes of the PlayStation, Xbox, Chromecast, Apple systems, Windows, Android, various STBs and Smart TVs. Now the media server software has been made available to WD My Cloud NAS owners.

WD has announced that the Plex Media Server app will be available for its range of My Cloud NAS devices. Sven Rathjen, vice president & general manager, WD networked content solutions, said that Plex is a good example of the applications that WD likes to provide for customers. "With today's addition of the Plex app, the My Cloud NAS series will now be a one-stop shop to not only store and protect your most precious content, but to organize and stream that content to all your devices as well," anticipated Rathjen.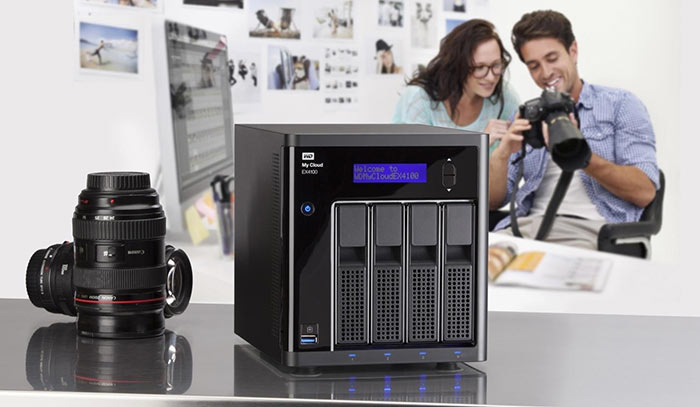 The exact WD My Cloud models supported by this first release of Plex Media Server for WD include the My Cloud Mirror, My Cloud EX2/EX4, My Cloud EX2100/EX4100 and My Cloud DL2100/DL4100. Users of these devices are told to expect; "world class DLNA support built right in to the app," effortless sharing of stored content to your own, family and friends' devices, and a simple interface to organise all your media.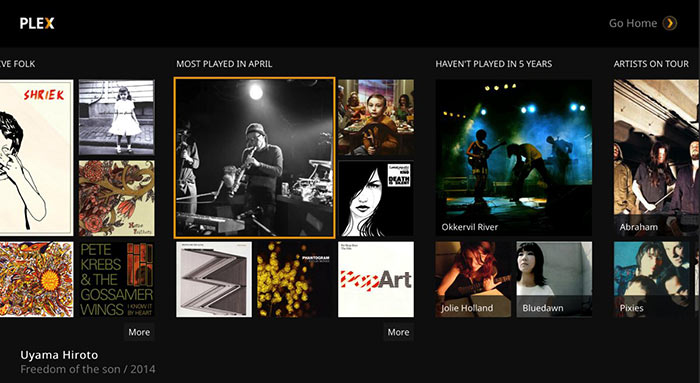 Plex organises your computer server/NAS stored personal media in a unified 'beautiful' way, adding descriptions, plot summaries, posters, and album covers. It can organise your movies, videos, music and photos making them easy to sort and find on the devices you stream them from wherever you are. The server app is free but the unlimited client app is usually charged for in various app stores. I got my full Android Plex client free in an Amazon App Store special offer (I've seen the offer come up again since I got it).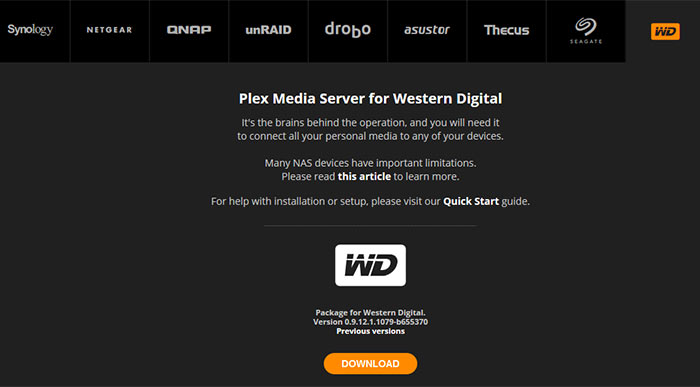 Plex Media Server is available on many rival manufacturer NAS systems, such as those made by Synology, Netgear, QNAP, Thecus and others, so it's good that WD has caught up. It's not just good for current users, it might be important in potential purchaser buying decisions.