Taiwan based BenQ has launched a new 27-inch professional gaming monitor called the XL2720Z. The new monitor incorporates several technologies aiming to enhance your gaming enjoyment including; Gaming Refresh Rate Optimization Management (GROM), Motion Blur Reduction technology and Low Blue Light technology. All together BenQ hopes these enhancements will bring you "striking visual clarity, seamless fluidity and great gaming comfort".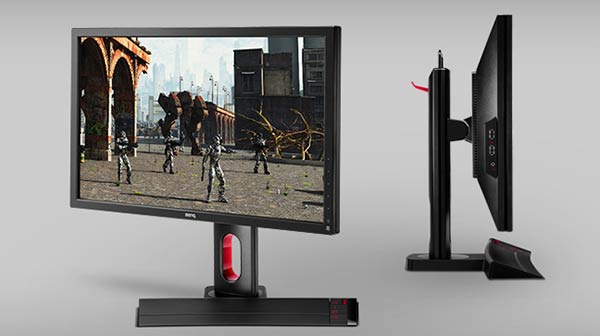 The XL2720Z 27-inch 1080p pro gaming monitor is specifically targeted towards "competitive FPS game play," says BenQ. The headlining features of this gaming monitor try and alleviate annoying performance sapping traits of lesser-monitors during fast paced gameplay by reducing motion blur and implementing the patented Gaming Refresh Rate Optimization Management (GROM) system while making users more comfortable over extended sessions with flicker-free and Low Blue Light technology.
Black eQualizer settings are BenQ's profiles for displaying dark shadowy scenes without over-exposing the bright areas "enabling gamers to spot their enemies easily in critical combat and react quickly in any situation". The XL2720Z also offers a fast response time of 1ms grey-to-grey.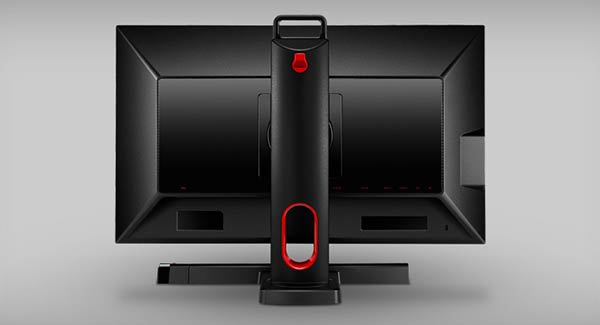 "The new XL2720Z and the industry-leading features that it comes with is a true and proud manifesto of our vision of professional gaming at its best and of our actions taken to realize that vision," said Peter Chen, General Manager of BenQ's Technology Product Centre. "Motion Blur Reduction may yet to be a new concept to the gaming world, but no doubt it is the best-to-date perfection of LCD displays in gaming action. Gamers will find the clear difference we aim to deliver in game play clarity and fluidity once they get their hands on the XL2720Z."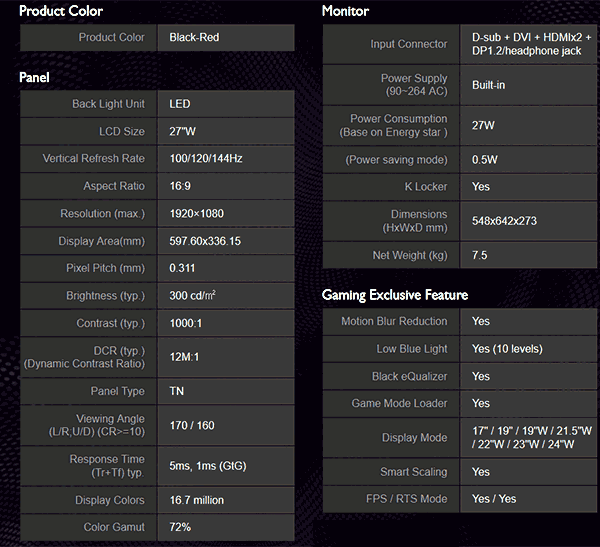 As well as the gaming orientated hardware features mentioned above BenQ has a Game Mode Loader which enables users to download "special gaming preset calibrations used by well-known gamers so you can see what the pros see". You can use these presents or customise them and save your own. Presents are also assignable to the 'S Switch', a mouse like monitor dongle for quick access (see below). The XL2720Z is also certified as NVIDIA 3D Vision 2-ready with NVIDIA 3D LightBoost technology.

The BenQ XL2720Z will be available worldwide in November 2013.