Having already released 15in and 13in versions of its ThinkPad Edge laptops, Lenovo is completing the set by launching a brand new 11in model into the ultraportable market.
As with its big brothers, the mini-notebook can be outfitted with either low-power Intel or AMD 'Nile' internals. Our look at both platforms on an otherwise-identical Edge 15 suggested that the Intel chip might be the smarter choice in terms of performance and battery life, though the AMD GPU will obviously have a little more graphical-prowess.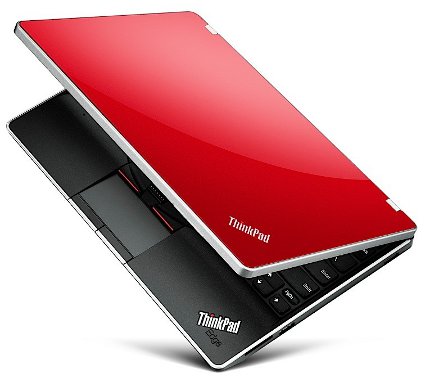 Whichever way you chose to go, the laptop will have a 1,366x768px 11.6in display, 2GB DDR3 and a 250GB HDD as standard, as well as all of the normal inputs and outputs - including HDMI-out and a low-light webcam. There's also the option of either 3G or 4G mobile broadband, making the thin-and-light Edge 11 an excellent choice for working on the go.
Despite the smaller form-factor, the laptop gets the familiar glossy lid in a choice of cherry red or black. You can also expect Lenovo's typically-high build-quality, despite the relatively low cost. At 1.1in thick and weighing under 1.5kg with a six-cell battery, the system is fairly small and light, though the power-pack will protrude a little from the base.
The manufacturer rates the laptop as lasting up to seven hours between charges, and while that's likely optimistic, five hours probably isn't out of the question under normal conditions with an Intel CPU.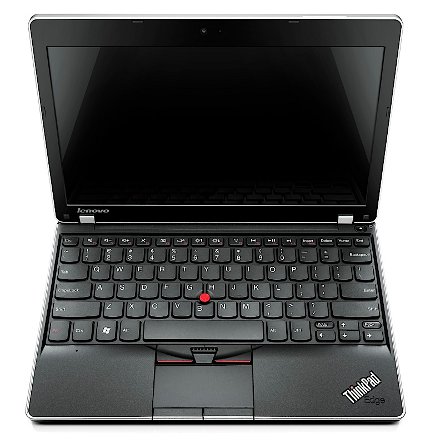 All in all, the Edge 11 looks like an excellent addition to the ThinkPad range. Both models should be available immediately from Lenovo's online store, with AMD-based machines starting at $449 (£350 inc VAT) and Intel models starting at $549 (£428 in VAT).