With a tentative UK launch window of "late May", Apple's iPad is now just weeks away.
However, if you just couldn't wait to get your hands on Apple's next big thing and you've done what any true Apple-fan would - import an iPad 3G from the USA - here's a brief guide on how to get it up and running using an existing UK SIM card.
As you'll no doubt be aware, the iPad 3G is compatible only with newer Micro SIM cards. The gulf in size should mean that your existing UK SIM won't fit your "magical" new device.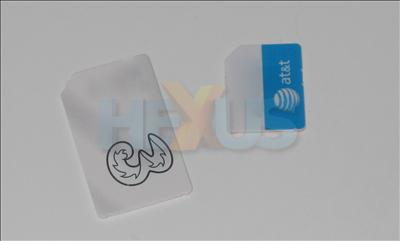 But speaking of magic, there's possibly a simple little trick that'll enable you to get 3G connectivity from your UK mobile provider ahead of the official iPad launch.
All you need is a pair of scissors and a steady hand, because we've come to realise that the contact patch on both standard and Micro SIM cards is identical in size. That means there's nothing stopping you from trimming your SIM card into a Micro form factor - just be careful not to cut into the gold contact patch.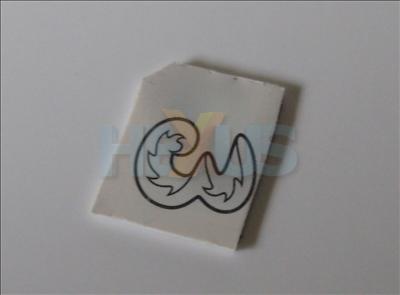 Using the placeholder SIM from Apple's iPad 3G (which can be removed using the bundled SIM eject tool) as a template, we cut our 3 SIM down to size and found it to be a perfect fit.
You'll need a SIM with a data plan of course, but we're happily enjoying 3G connectivity on our device: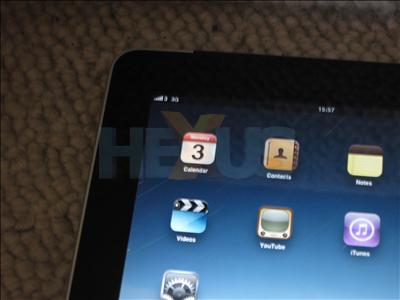 We can't guarantee it'll work with all mobile operators, and we wouldn't encourage readers to start chopping up existing SIMs, but it's always nice to know you have the option.
Apple's iPad, first introduced to US consumers on April 3rd, has already sold over one million units and looks set to revolutionise the tablet market.