Australian retailer, Pioneer Computers, appears to be one step ahead of Intel's roadmap as it now offers its DreamBook Style 9008 laptop with Intel's unreleased quad-core mobile processor, the 2.53GHz Core 2 Extreme QX9300.
The 45nm chip, with 12MiB cache and 1,066MHz FSB, is yet to be officially announced by Intel, but Pioneer Computers has it available as a $1,449 upgrade.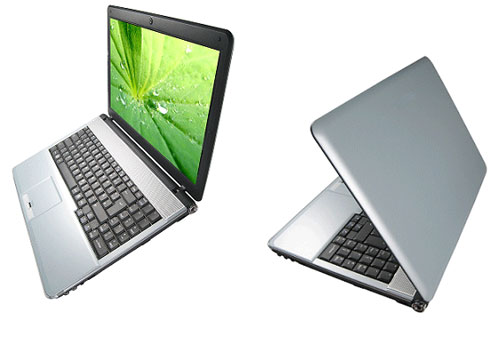 Customers who purchase the DreamBook with a QX9300 processor can expect to receive the system within two weeks, says Pioneer. If those delivery estimates are indeed accurate, Intel should be on the verge of launching its top-end quad-core mobile part.
Source: pioneercomputers.com.au