Gigabyte has again updated its desirable Aero 15 laptop series, this time with up to 8th gen Intel Core i9-8950HK processors and up to Nvidia GeForce RTX 2080 graphics. The new models are dubbed the Aero 15 (RTX 20 Series) but this sub-set consists of the less intuitively titled Aero 15-X9 and -Y9 laptops. Checking through the specs page one can determine that the only difference between the Aero 15-X9 and -Y9 is the GPU configuration; they come packing an Nvidia GeForce RTX 2070, or RTX 2080 graphics chip, respectively. Both machines utilise Optimus technology to intelligently switch between the beefy Nvidia GPU, and Intel's UHD Graphics 630 for less demanding graphical tasks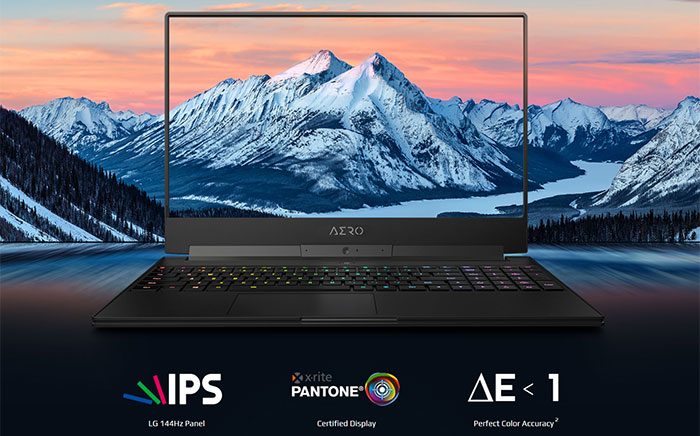 If you have had your eye on the development of the Aero 15 range you might be questioning the thermal capability of the thin and light chassis (chassis is < 18mm thick and fully populated machines weigh < 2kg). The new option of configuring the Core i9-8950HK (6C/12T, turbo to 4.8GHz) plus RTX 2080 might seem to be pushing the thermal capability of this chassis beyond its practical limits - therefore inviting sub-par performance due to throttling.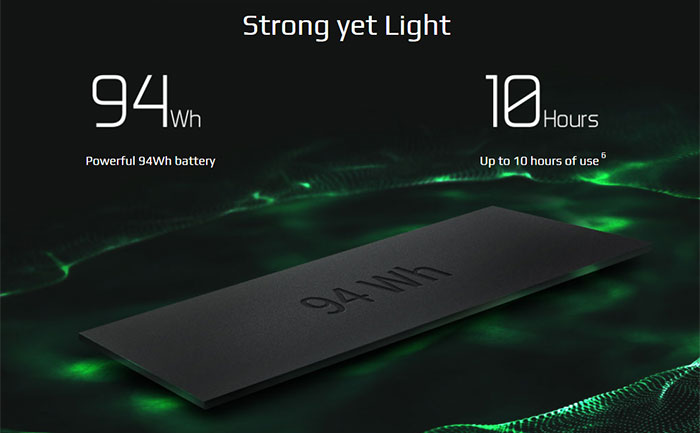 In our video, direct from Gigabyte's exhibition space at Caesar's Palace CES 2019, Gigabyte laptop exec Andy Chu assures that the Aero 15 can handle this "insane spec". Chu says that pushing these powerful CPUs and GPUs in the Aero 15 will be beneficial to both gamers and content creators.
Loading...
Been waiting a while?
Get Flash
to see this player.
Gigabyte laptop exec Andy Chu talks about the new Aero 15 (RTX 20 Series)
Microsoft Azure AI 'overclocking'
A key new feature that intelligently adjusts power to the CPU and GPU for optimum performance is powered by Microsoft Azure Cloud. For this Machine Learning powered feature to work, the user must agree to some app usage data being shared with Microsoft, which some people won't be that keen on. In Gigabyte's own tests it observed a 7 to 10 per cent uplift in gaming performance, and a 30 per cent reduction in video encoding times.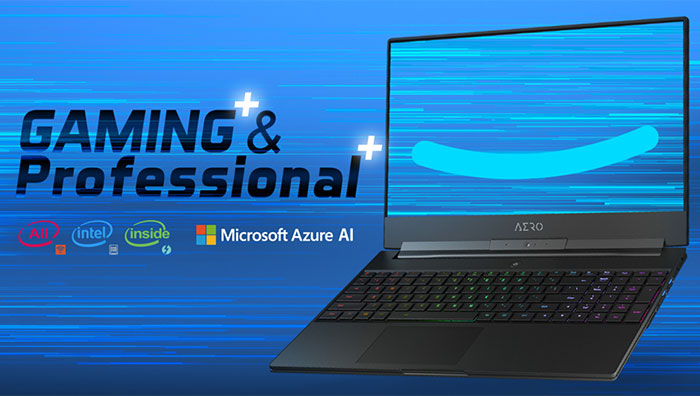 Other feature and spec highlights of the new Gigabyte Aero 15 (RTX 20 Series) machines are the options for an LG IPS 144Hz FHD anti-glare panel or an AUO Adobe RGB 100% IPS 4K panel (both of which will be X-Rite Pantone Certified and calibrated by Gigabyte). Killer Networking is on board, as is Nahimic 3 3D Audio. Modern connectivity options are plentiful, such as Thunderbolt 3, HDMI 2.0, miniDP 1.4. These machines measure 356.4 x 250 x 18.9mm and weigh in at 2.0kg.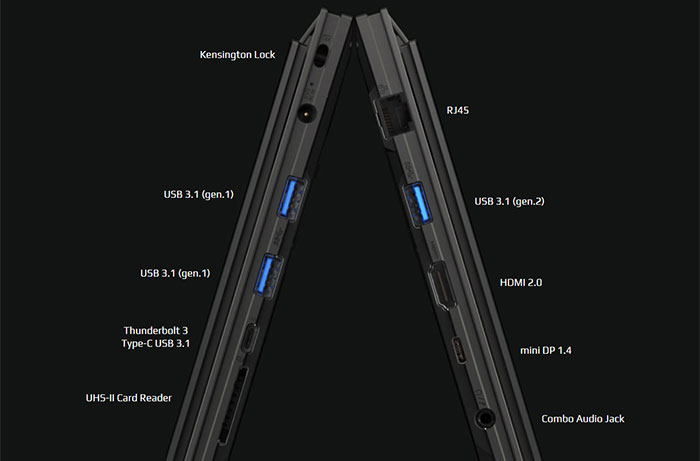 The previous Aero 15X designs started at around $2,200, and with the specs being pushed higher you can expect the price to cheerily follow.