Microsoft launched the Surface Book 2 a little over a month ago. It was introduced as "the most powerful Surface ever" that delivered "Beauty and the Beast". The 15-inch version, for example, comes packing an 8th Gen Intel Core i7-8650U quad-core processor, and an Nvidia GeForce GTX 1060 discrete GPU 6GB GDDR5 graphics memory. So, its little surprise that users are testing that power, running demanding apps and games on the go. However last week some tech sites discovered a power problem with the Surface Book 2 - it was possible to drain the battery faster than it would charge. Thus, even if plugged in, the battery charge per cent would diminish.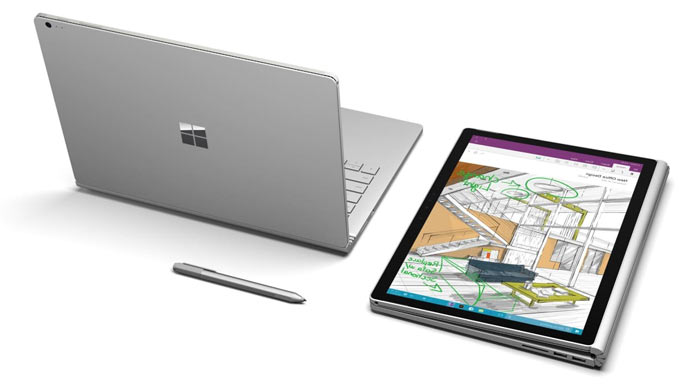 A few hours ago The Verge got an update on the situation directly from Microsoft. The Surface maker admitted that with certain demanding and prolonged tasks undertaken by designers, developers, engineers, or gamers the battery may discharge even when plugged in to the supplied PSU or Surface Dock. Please note for this situation to occur user must have the Power Mode Slider set to 'best performance'. Microsoft's spokesperson added an important closing sentence "However, through power management design, the battery will never drain entirely, ensuring that users are able to keep working, creating or gaming."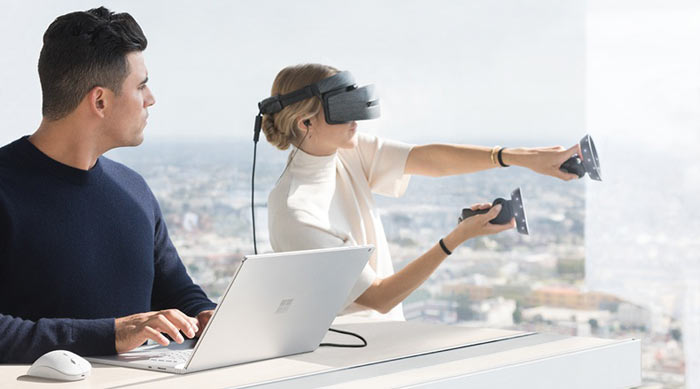 Further investigation by The Verge finds the root cause of the problem is down to the in-box charger (95W) not really being powerful enough for the Surface Book 2 components. It adds up the component power draw figures as follows: CPU 25W (bursting to 35W), and GPU 70 to 80W, totalling a figure as high as 115W.

The Verge concludes that the Surface Book 2 is clearly "not designed to be a gaming laptop" and that its power pack portability concessions mean that you can't play games at high resolution and high settings without some form of battery drain or throttling of the graphics card. Microsoft doesn't sound like it is looking for a fix for this power drain problem. From the statement above it appears to be content with its power management design.