Futuremark has finally released its VRMark virtual reality benchmark, which has been in preview since April this year. The obvious intended purpose of this benchmark is to check if a PC system is up to running quality VR experiences on a headset such as the HTC Vive or Oculus Rift. However, for convenience and simple evaluation sake, VRMark can be run without an HMD attached.

VRMark includes two VR benchmarks plus a free-roaming VR experience which can be used to let your senses be the judge of the VR capabilities of any system you are testing. Futuremark says that "the performance requirements for VR games are much higher than for typical PC games," which makes this benchmark a great tool for those who aren't sure that their system will cope well when paired with a new HMD. After you have run the benchmarks you will get a result indicating whether your PC is VR-Ready or if not, how far it falls short.
The two included benchmarks differ in demands and the amount of rendered detail. The less stringent 'Orange room' test shows "the impressive level of detail that can be achieved on a PC that meets the recommended hardware requirements for the HTC Vive and Oculus Rift." Pass this and you have a system ready for VR.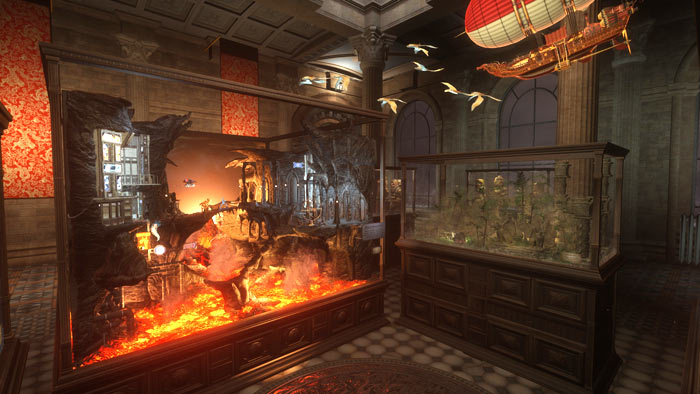 VRMark's 'Blue room' test pushes up the detail and is designed for testing high-end systems. Futuremark says PCs that pass the 'Blue room' test "will be able to run the latest VR games at the highest settings, and may even be VR-ready for the next generation of VR headsets". In either test, your system passes by meeting or exceeding a target frame rate without dropping frames.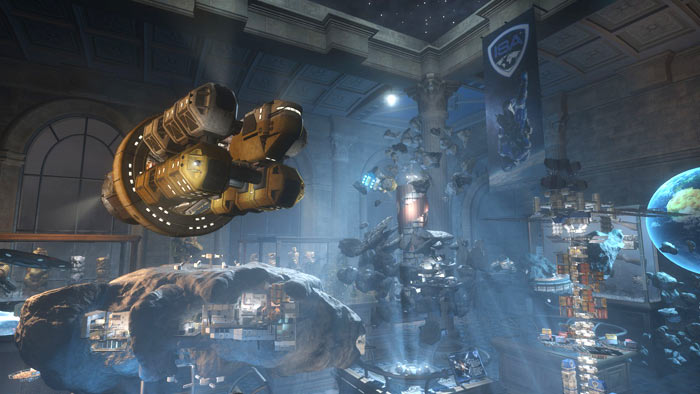 The 'Experience mode' can leverage either above environments. In this mode the user can enjoy free movement within the rooms, hear spatial audio, and use an interactive flashlight to illuminate the scene. Users can explore this mode as long as they wish.
To celebrate the new general availability of the VRMark virtual reality benchmark Futuremark is selling the Advanced Edition at a 25 per cent discount for its debut week. You can buy/download VRMark direct from Futuremark of via Steam.
VRMark Basic Edition - free download

VRMark Advanced Edition - $19.99

VRMark Professional Edition - contact Futuremark for a quote

See if your PC meets the performance requirements for HTC Vive and Oculus Rift
Test your system's VR readiness with the Orange Room benchmark
Explore the Orange Room in Experience mode

Unlock the Blue Room benchmark for high-performance PCs
See detailed results and hardware monitoring charts
Explore both rooms in Experience mode
Make tests more or less demanding with custom settings.

Licensed for business and commercial use
Script and run tests from the Command Line