It's a two-core, single board 7600GT!


Over at CeBIT we saw Galaxy's dual core graphics card in the shape of the 7900GT, shown below, defrocked of its cooler.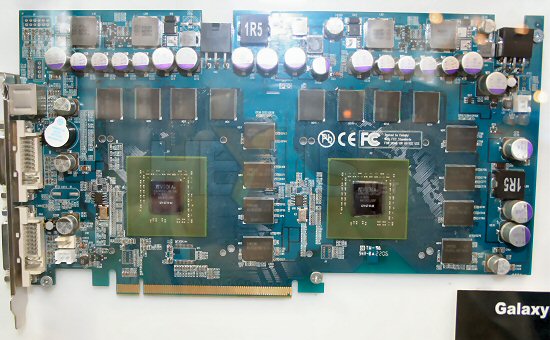 But new for Computex 2006 is the 7600GT Dual Core which, just like its bigger brother, features two 256Mb DDR3 memory arrays, one for each core. Built on a six layer PCB, the 7600GT Dual Core comes in with a peak of 12 pixels per clock, has a 128bit memory interface and a 1.2ns memory speed.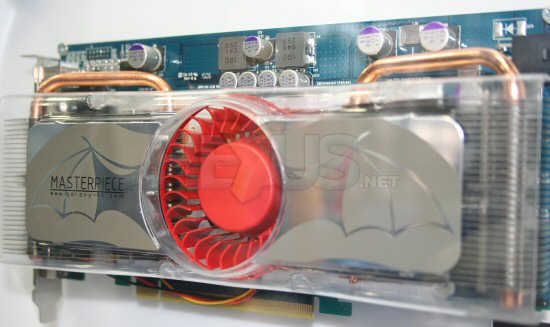 Check back soon for more on the Galaxy 7600GT Dual Core.