Graphics card manufacturer Gainward, possibly best known for their 'golden sample' products, is hinting at its new image which it will be launching 'soon'.
The new image revolves around their new marketing character, called Bliss, who seems to like fast cars just as much as fast graphics cards.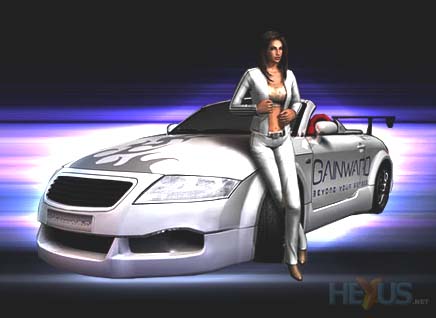 The idea of a CGI front-lady is nothing new. We've already had innumerable examples from GPU and card manufacturers, with Dusk, Dawn and Ruby being just a handful.
It looks like the first products to feature Bliss as a marketing tool will be a 7800GT and 6800GS, both 512MB (yup, even the 6800GS) models with 'Golden Sample' and 'Goes Like Hell' branding. They're putting an extra 300MHz on the memory clocks for both cards, and the 6800GS will get a 60MHz core clock boost, with the 7800GT getting an extra 50MHz. Of course, with overclocking, higher clocks still may be possible.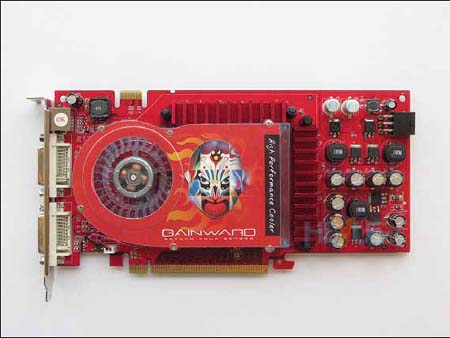 Let's wait and see whether Bliss is any good at selling graphics cards.