Like the look of AMD's Radeon HD 7800-series cards but want Pitcairn with a serving of Gigabyte's excellent WindForce cooler? Then you're in luck, as the Taiwanese manufacturer's custom-cooled variants of both the HD 7870 and HD 7850 will be available in time for launch on March 19.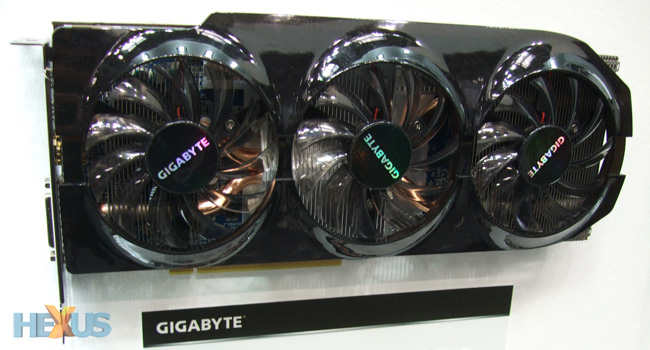 Up first, the HD 7870 OC (model number GV-R787OC-2GD) will carry the same WindForce 3X cooler that adorns the company's HD 7970 OC and features a Pitcairn XT GPU gently bumped up from 1,000MHz to 1,100MHz. The 10 per cent bump in core frequency is handy, but the card's 2GB frame buffer will continue to run at a stock 4,800MHz.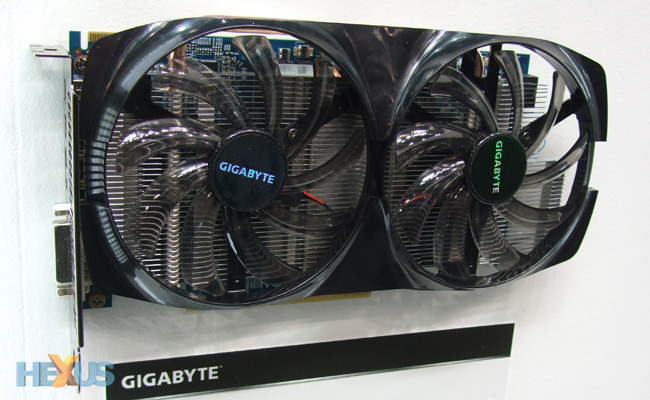 AMD's Pitcairn Pro, meanwhile, gets a garish makeover in the form of the HD 7850 OC (model number GV-R785OC-2GD). This one features a WindForce 2X cooler and a GPU factory overclocked from a default 860MHz to a meatier 975MHz. Memory, once again, will tick along at an effective 4,800MHz.
Gigabyte's still assessing pricing for both cards, but we can expect to see the HD 7870 OC and HD 7850 OC in stores on March 19.