HIS has added another variety to its HD 6000 family, following on from the 6570 Silence earlier this week.
The 6870 IceQ 1GB uses AMD's HD 6870 GPU running at 900MHz, plus 1,024MB GDDR5 running at 1,050MHz (4,200MHz effective), and will sell for an SRP of £130.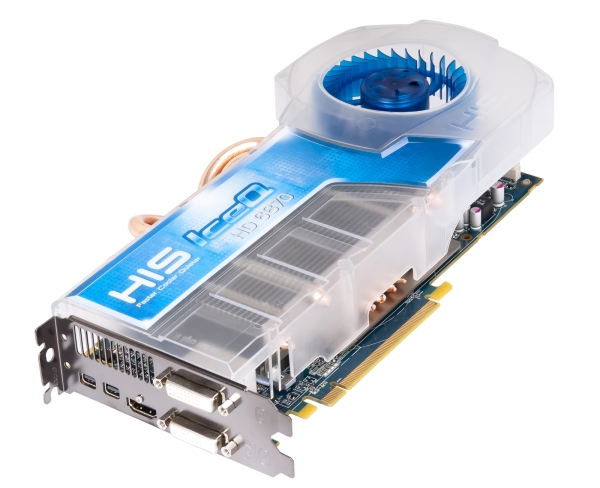 Non-reference cooling is the order of the day here, with the 6870 IceQ 1GB utilising the manufacturer's IceQ cooling technology. It's claimed that the cooling solution delivers a temperature advantage of over 24° Celsius, compared to a reference offering, as well being over 10dB quieter.