If you happen to be on the lookout for a GTX 580, and want as much change out of £400 as possible, YOYOTech is claiming to offer an ASUS SKU at around £60 below other [sic] major suppliers - £339.93, to be exact.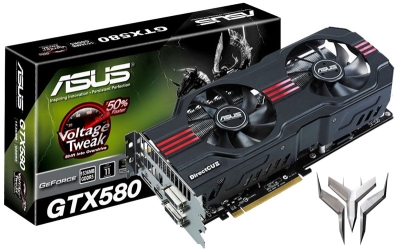 The company tells us that this offer is something special for its customers, rather than being a mass-market deal from NVIDIA. We've taken a look at the wares on offer from other suppliers, and there are other GTX 580 flavours available around the £350+ mark, albeit not necessarily of the ASUS variety.
The SKU in question uses ASUS' DirectCU II cooling technology, and delivers GPU clock speeds of 782MHz - with 1,536MB GDDR5 memory - running at 4,008MHz effective.