A Far Eastern rumour site has come up with pictures that claim to be of NVIDIA's upcoming GeForce GTX 460 video card.

Expreview, by way of pcinlife, reckons that NVIDIA's mid-range Fermi card will be based on a revised GF104 die, which is smaller and less power-hungry than the GF100 used for the GeForce GTX 480, GTX 470, and GTX 465 GPUs.

Two GeForce GTX 460s

Rumoured to be released as two different GPU models, the GeForce GTX 460 is to ship with clock speeds 675MHz core, 1,350MHz shaders and 3,600MHz GDDR5 memory. What differentiates the two is frame-buffer and memory-bandwidth, apparently, as the lower-specified model makes do with 768MB through a 192-bit interface and the second, more powerful GTX 460 runs with 1,024MB and 256-bit memory-bus width.

Said to be equipped with 336 CUDA cores and set to be priced at $230 and $250 for the 768MB and 1,024MB versions, respectively, NVIDIA may well be on to a winner, especially if the GTX 460 overclocks well.

Pictures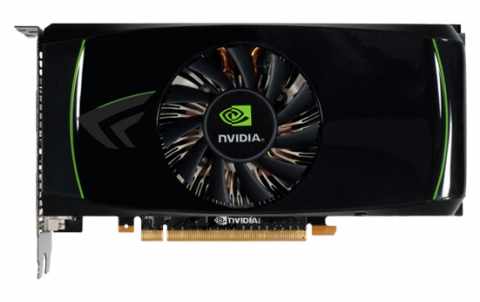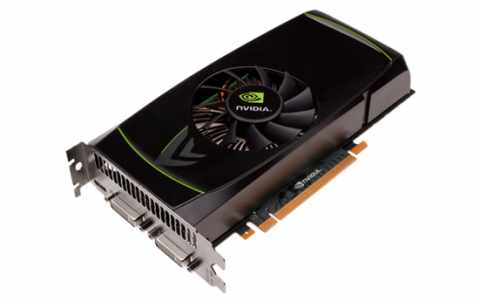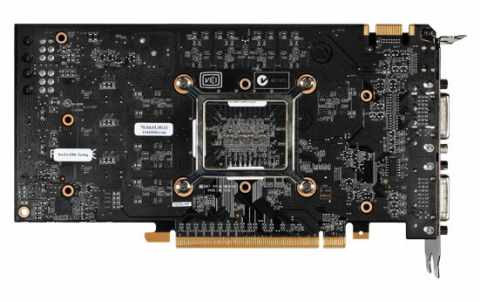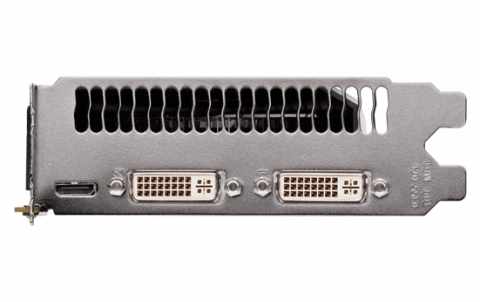 Assuming that these pictures are real, the GTX 460 PCB is shorter than the GTX 470/465's. A shot of the rear indicates that the GPU is slightly smaller, although one cannot infer too much from looking at the layout.
The GPU's TDP remains unknown but we can see the solder points for two six-pin power connectors on the left-hand side of the PCB. A single SLI connector limits multi-GPU usage to two cards, which shouldn't be a problem for most, and the rear outputs are the same as the other Fermi-based cards, that is, two dual DVI and mini-HDMI.
A street price of $230-$250 would put the GTX 460s directly in the crosshairs of the anaemic
Radeon HD 5830
and well below the Radeon HD 5850. We reckon the 1,024MB-equipped GTX 460, if it exists, will be the one to go for.