The leaks just keep on coming folks. Hot on the heels of the GeForce GTX 480 benchmarks unearthed earlier today, Chinese website expreview.com has provided a closer look at the two introductory Fermi cards - GTX 470 and GTX 480 - from NVIDIA partner XFX.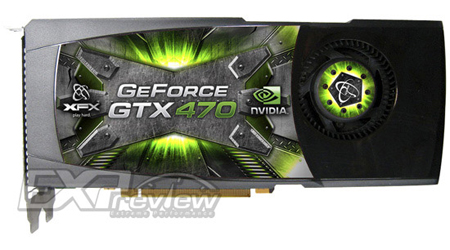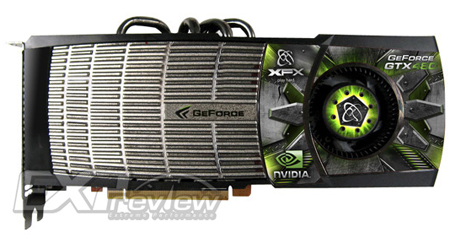 We've already seen NVIDIA's top-end card crop up in a leaked slide, but the XFX shots provide a closer look - and, if we're honest, the California-based manufacturer does tend to have some of the best-looking designs on offer, and its first Fermi products certainly look the part.
Other than aesthetics, the images don't tell us anything new, but here's a refresh on what the cards are thought to be carrying under their respective hoods.
The GeForce GTX 470 will feature a Fermi GPU clocked at 607MHz, 448 stream processors clocked at 1,215MHz and 1,280MB of GDDR5 memory running at an effective 3,348MHz.
The beefier GeForce GTX 480, meanwhile, is the longer of the two at around 267mm in length and will sport a GPU clocked at 700MHz. That's paired with 480 stream processors clocked at 1,401MHz and 1,536MB of GDDR5 memory clocked at an effective 3,696MHz.
We're not expecting to see anything other than reference designs come Friday, so expect to see many more looking like the above two.