Whereas the availability of the Radeon HD 5800-series cards make hens' teeth seem abundant, the 5700-series cards are generally available from most good etailers.

Released exactly a month ago, AMD's partners have now started to put their own spin on the card by releasing models with non-reference coolers and speeds.

HIS is no stranger to custom-designed cards and has a long history of non-reference GPUs equipped with the IceQ cooler.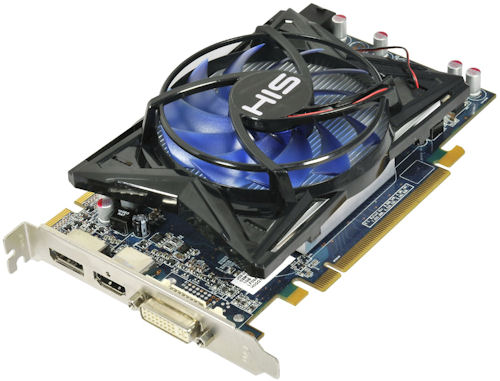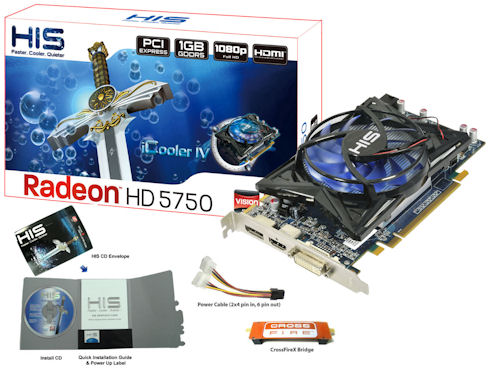 The Radeon HD 5750 1GB is the recipient of another HIS makeover. This time, however, the company straps on what it terms an iCooler IV that, it says, keeps noise levels below 30dbA during 'normal' usage, together with reference-beating temperatures.

Letting the end-user do the overclocking, the card is shipped at the stock 700MHz core and 4,600MHz memory speeds, and, like the reference, is equipped with DVI, HDMI, and DisplayPort.

The dual-slot cooler certainly looks chunky enough and we hope to have a sample in for review very soon. More information can be found on HIS' site, here.