Pretty much all of AMD and NVIDIA's partners were stumbling over one another late last week following the launch of the Radeon HD 4890 and GeForce GTX 275 GPUs.
With so many hoping to be noticed, one that appears to have slipped under our radar is Albatron - a longtime NVIDIA partner who appears to have acquired a taste for all things red.
Making a statement at last week's simultaneous launch, the Taiwanese outfit rolled out a Radeon HD 4890 and doesn't yet offer a GeForce GTX 275 at all.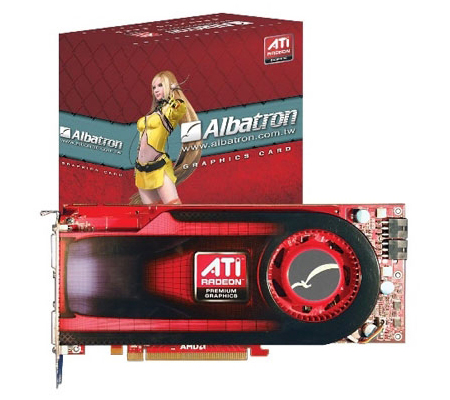 The card, pictured above, is a stock-clocked derivative of AMD's fastest single-GPU product and will presumably be the first of many Albatron-branded Radeon graphics cards.