HIS managed to justify AMD's mig-range defining Radeon HD 4830 this time last month with a sub-£90 price tag.
Now, it appears to be heading in the opposite direction with an IceQ 4 edition. The HIS Radeon HD 4830 IceQ 4 512MB, pictured below, takes the popular IceQ cooling system and endeavours to make the card cooler and quieter.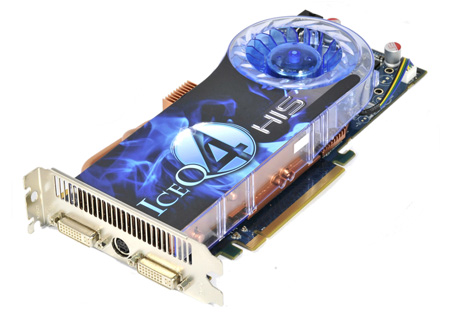 However, despite its improved dual-heatpipe-derived thermal performance, the card ships with standard frequencies - that's 575MHz for the core and 1,800MHz effective for the 512MB of GDDR3.
It might allow for a little extra overclocking headroom, but we fear any additional price premium will place the card far too close to the better-performing Radeon HD 4850. Though there's no official word on pricing just yet, but we'd expect it to cost over £100.
On the other hand, if you're a big IceQ fan, two of these in CrossFire configuration could work wonders.
Official product page: HISdigital.com