Earlier this week HEXUS reported on the growing weight of evidence pointing to the impending launch of an Nvidia GeForce GTX 1660 Super graphics card. We had previously seen various hints and leaks of the existence of this SKU but all the prior info was seemingly confirmed by a detailed retail listing on one of China's largest online tech and gadgets sellers, JD.com. The current understanding is that the GTX 1660 Super will launch on Tuesday 29th October and will be priced about US$229.
The Nvidia GeForce GTX 1650 Super will be the first GTX 16 Super series card - but won't be the only one for very long if a new story by VideoCardz proves to be correct. The usually reliable source says that "Nvidia has revealed to the press that both GeForce GTX 1660 Super and GTX 1650 Super models are coming". It asserts that the GTX 1650 Super will launch on Friday 22nd November.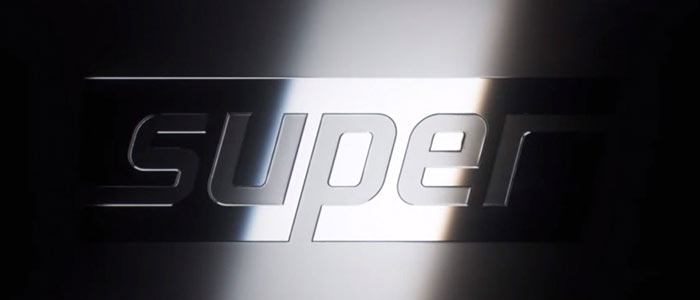 Not a lot of technical details are claimed to be known at this stage. So far rumours point to a significant improvement in the memory subsystem of the new SKU. While the existing GTX 1650 comes with 4GB of 8Gbps GDDR4 memory on a 128-bit bus to provide 87GB/s of bandwidth, the new GTX 1650 Super will more than double the available bandwidth (to 192 GB/s) by equipping 4GB of 12Gbps GDDR6 memory on its 128-bit bus.
What specific GPU will be used, by the GTX 1650 Super remains a mystery, so too does the GPU's CUDA core count and base/boost frequencies. Another key question concerns the pricing of the GTX 1650 Super. There is a big gap in the stack between the existing GTX 1650 ($149) and GTX 1660 ($219) for Nvidia to position it within.
Approx $200 or less is the same market segment AMD has recently targeted the Radeon RX 5500 series at, with the added value of the Raise the Game bundle. Remember, AMD compared its RX 5500 directly against the GTX 1650 and showed that it enjoyed a significant performance advantage in many popular eSports titles, in its own testing.